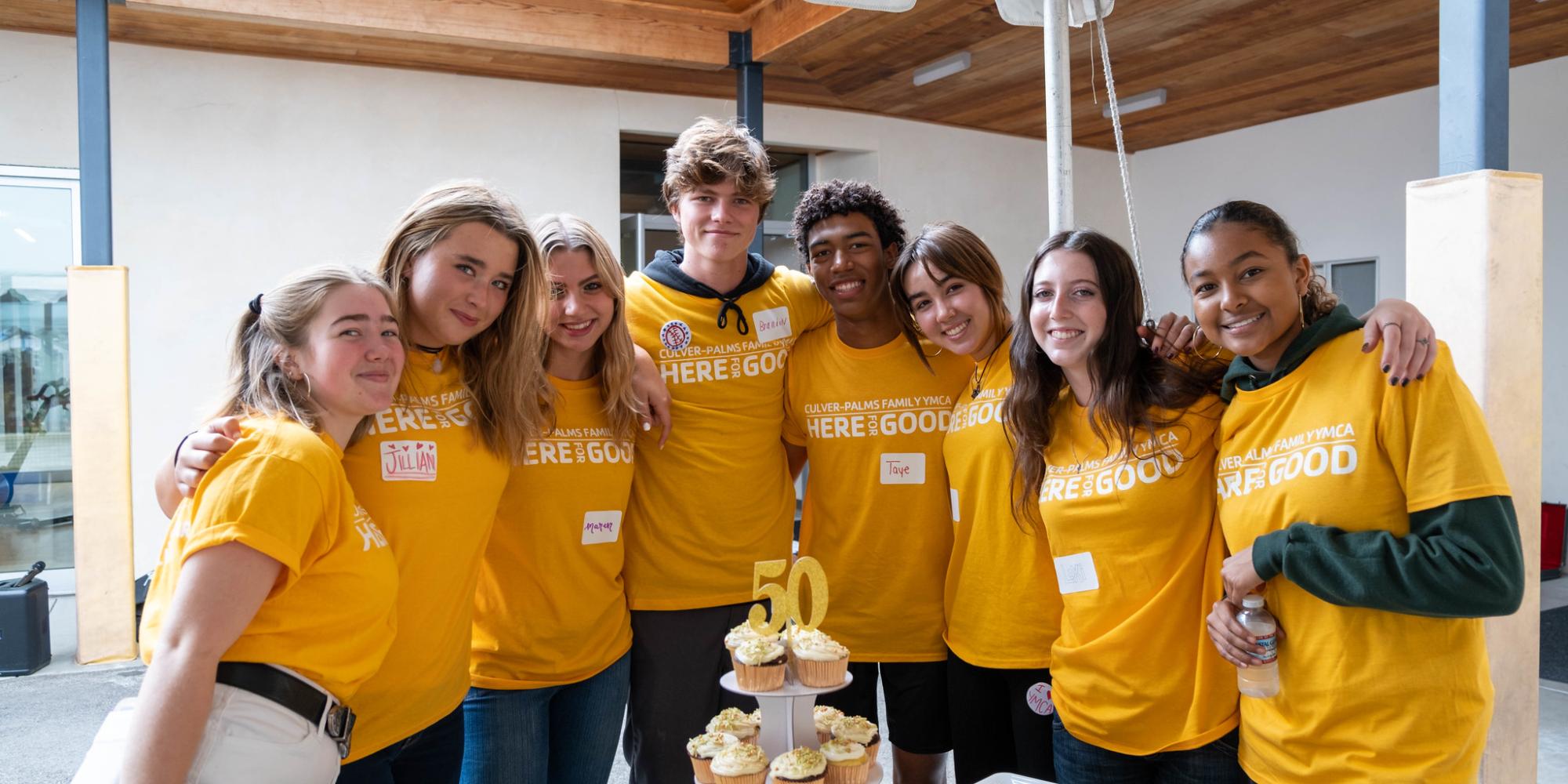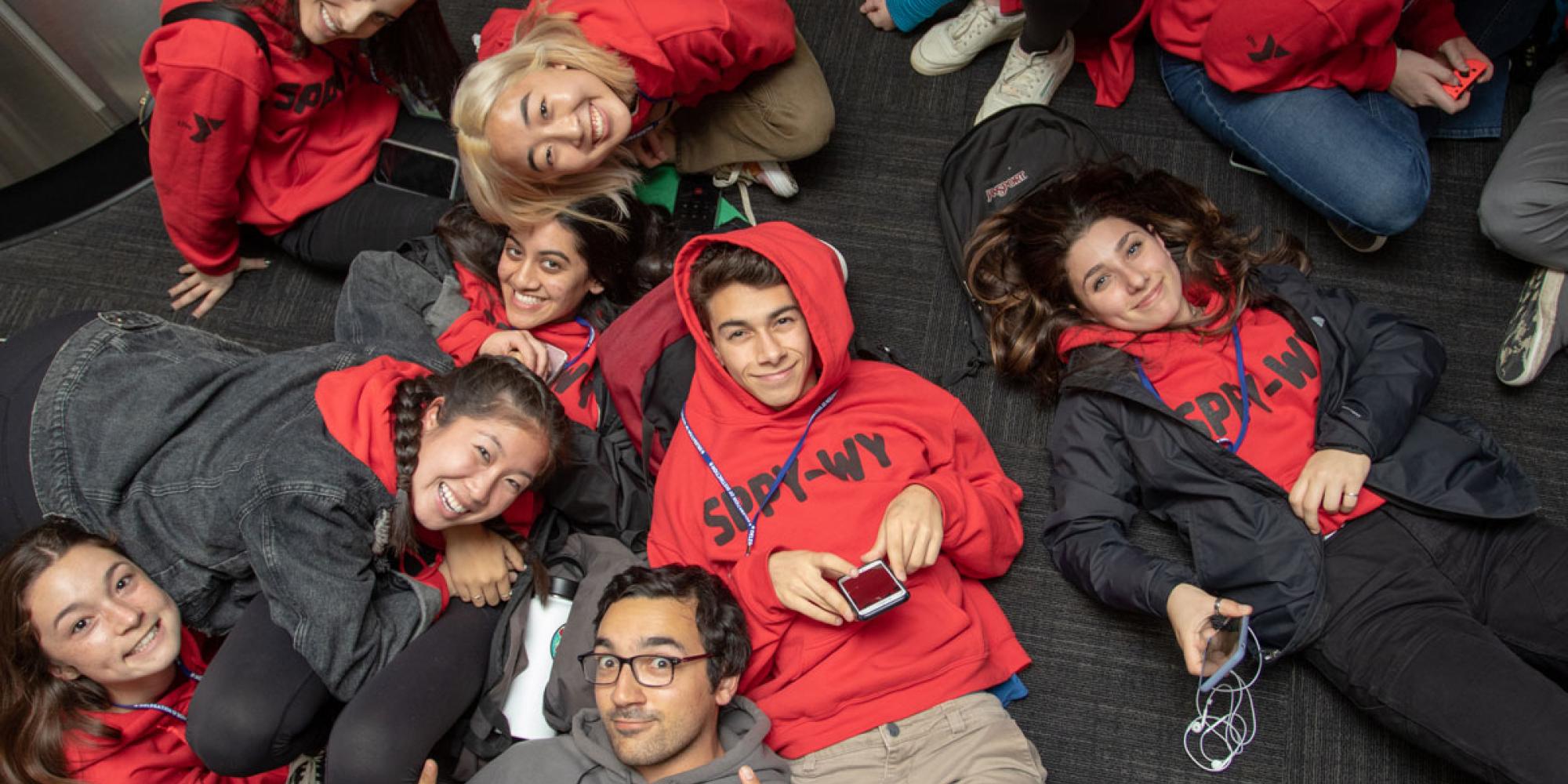 Featured Programs
The Y's programs provide opportunities for teens to realize what they are capable of achieving. So start achieving! The featured programs below are open for registration.
Get Summer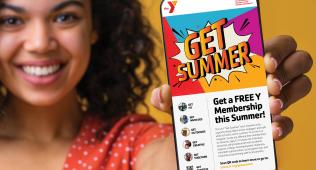 Program: Membership
Ages: 12-18* years old
Summer Sleep Away Camp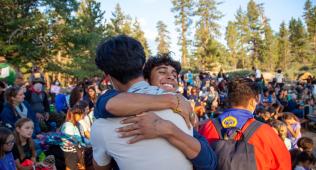 Program: Sleep Away Camp
Ages: 8-17 years old
Bold & Gold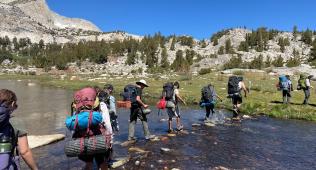 Program: Sleep Away Camp
Grades: Middle & High School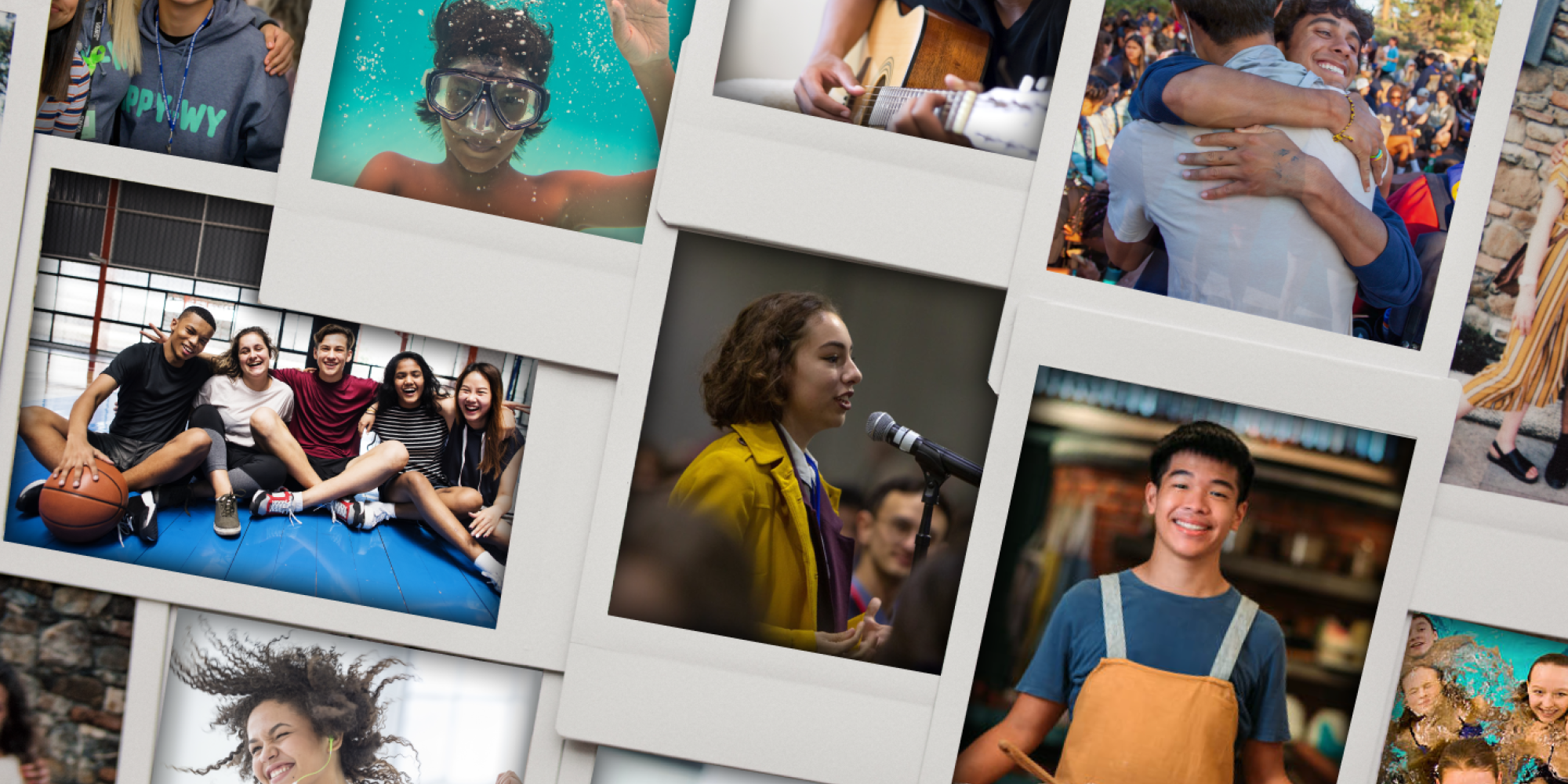 Featured Stories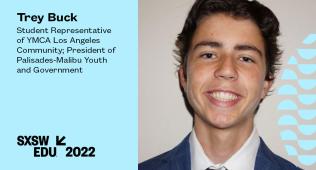 Y&G Teen Speaks with Chelsea Clinton on the importance of Tech for Good.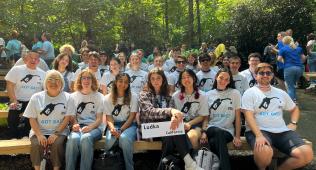 Nick Vairo, Regional Program Director, Shares 2022 Conference on National Affairs (CONA) Highlights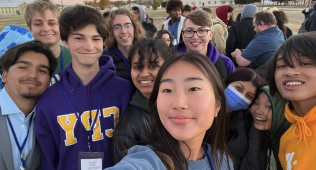 Did you know over 1000 teenagers (more than half of which were from LA) came together at Camp Roberts...
Contact your local Teen Director
Follow your local Youth & Government Delegation
Anderson Munger Family YMCA 
@andersonmungeryng 
Ann & Steve Hinchliffe San Pedro & Peninsula 
@sppy_wy 
Antelope Valley Family YMCA 
@avyouthgov 
Collins & Katz Family YMCA 
@westsidefamily 
Crenshaw Family YMCA 
@crenshawteens_ymca 
Culver-Palms Family YMCA 
@cpyyandg 
East Valley Family YMCA 
@eastvalley_yg 
Gardena-Carson Family YMCA 
@gardenacarson.yg 
Ketchum-Downtown YMCA 
@ketchum_yng 
Mid Valley Family YMCA 
@midvalley_yg 
Montebello-Commerce Family 
@mtbl_cmrc.yng 
Palisades-Malibu YMCA 
@palisadesyg 
Pasadena-Sierra Madre YMCA 
@pasadenadelegation 
Santa Anita Family YMCA 
@yg.santa.anita 
Santa Clarita Valley Family YMCA 
@santaclaritayg 
South Pasadena San Marino YMCA 
@officialspasm 
Southeast-Rio Vista YMCA 
@delegationserv_ 
Torrance-South Bay YMCA 
@tsbdelegation 
Weingart East Los Angeles YMCA 
@ygwela 
West Valley Family YMCA 
@westvalley_yng 
Westchester Family YMCA 
@ctown310 
Wilmington YMCA 
@wilmington__delegation