Camping, like many Y programs, is about learning skills, developing character and making friends.
Sleep Away Camp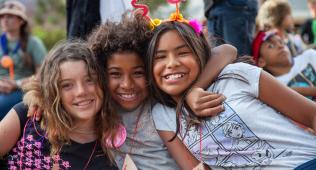 Campers will experience fun filled days in their cabin groups enjoying activities and more while developing strong friendships that will last a lifetime.
Bold & Gold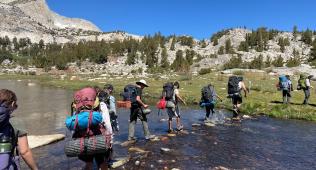 Bold & Gold is a national YMCA program facilitated in the Eastern Sierra and San Bernardino Mountains, designed for middle and high school students to experience outdoor adventure, friendship, and leadership skills.
Group Rentals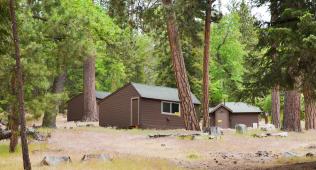 We offer a variety of options for all your event needs – Weddings, High Altitude Trainings, Conferences, School Trips & more. Call us at 909 866 3000 or email us for a personalized quote!
Capital Campaign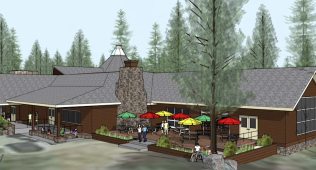 Celebrate the legacy of Camp Whittle and ensure thousands of children and families have the opportunity to create life-changing Whittle memories.
Alumni & Volunteers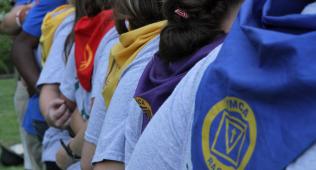 Camp provides a life-changing experience to hundreds of young campers. Meet some of our most dedicated Camp alumni, staff, and volunteers and learn what Camp Whittle means to them!

Camp Whittle
Camp Whittle rests on a natural meadow only two miles from Big Bear Lake.



Camp Marcil
Camp Marcil at Round Meadow sits high in the mountains, adjacent the San Bernardino National Forest.



Camp High Sierra
Camp High Sierra is located in Mammoth Lakes in the beautiful Sierra Mountains.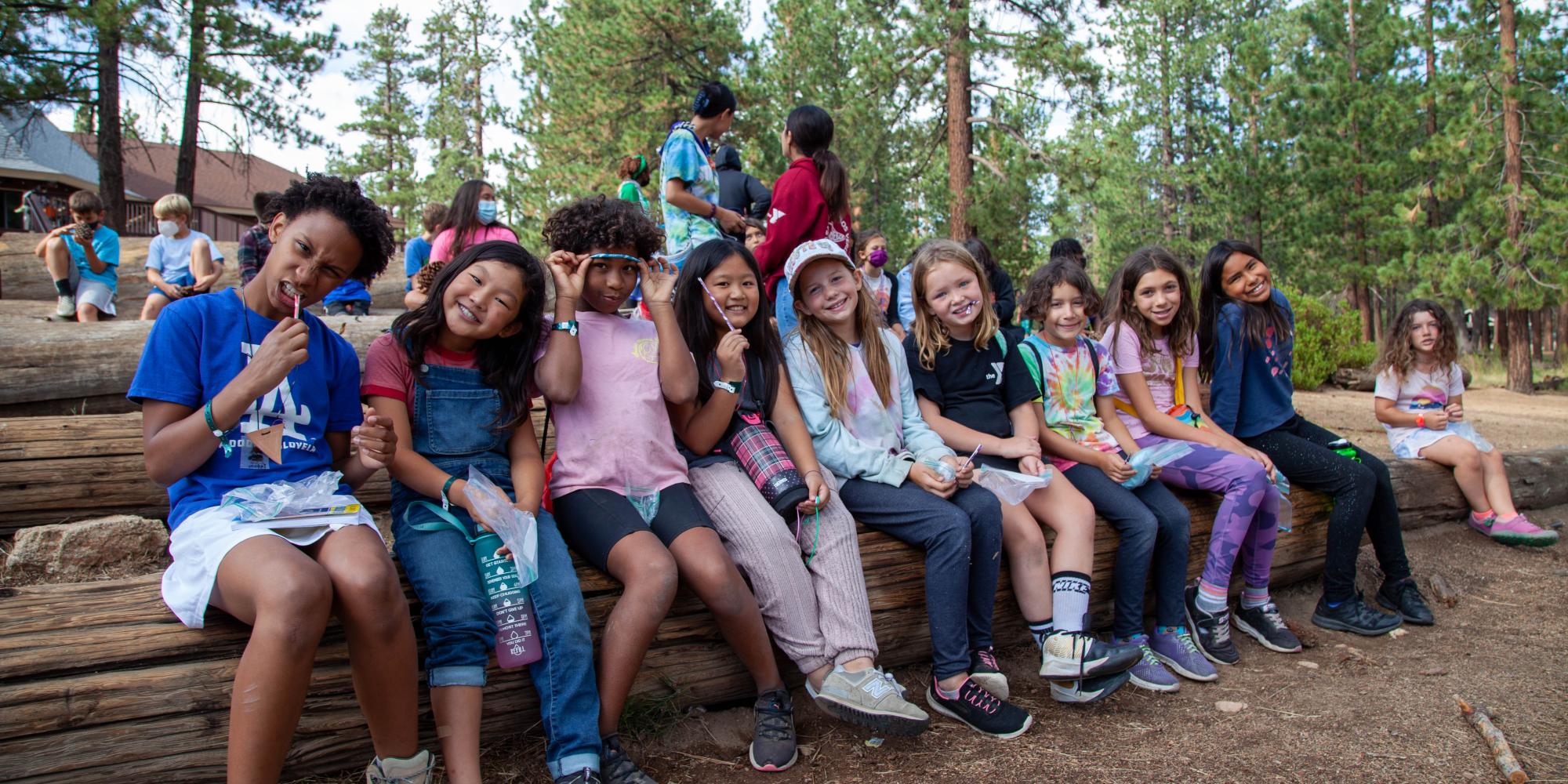 2023 Summer Sleep Away Camp Schedule
| | | | |
| --- | --- | --- | --- |
| Week | Register | Branch | Branch Contact |
| June 18 - June 24, 2023 | | Mid Valley Family YMCA | |
| June 18 - June 24, 2023 | | North Valley Family YMCA | |
| June 25 - July 1, 2023 | | Culver-Palms Family YMCA | |
| July 9 - July 15, 2023 | | Ann & Steve Hinchliffe San Pedro & Peninsula YMCA | |
| July 16 - July 22, 2023 | | Collins & Katz Family YMCA | |
| July 23 - July 29, 2023 | | Ketchum-Downtown YMCA | |
| July 23 - July 29, 2023 | | South Pasadena San Marino YMCA | Jason Ramos |
| July 30 - August 5, 2023 | | East & West Valley Family YMCA | |
| July 30 - August 5, 2023 | | Westchester Family YMCA | |
| August 6 - August 12, 2023 | | Torrance-South Bay YMCA | |