Why Give?
At the YMCA of Metropolitan Los Angeles, strengthening community is our cause. Through our focus on youth development, healthy living and social responsibility, we embrace and nurture the promise that lies in all of us. We give the children, families and individuals of Los Angeles the support and resources they need to be more healthy, confident, connected and secure. Read more...
Online Auction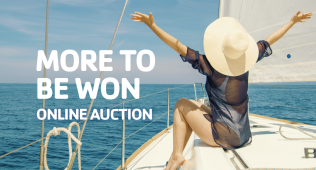 To help sustain our current and future efforts to strengthen our communities, the YMCA is hosting an Online Silent Auction – "More to Be Won!"
Send A Kid To Camp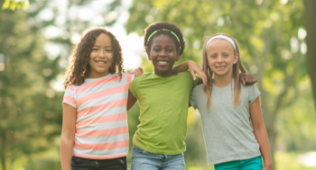 Kids To Camp is an amazing opportunity for donors like you to help kids in our financial scholarship program attend camp.
More To Be Done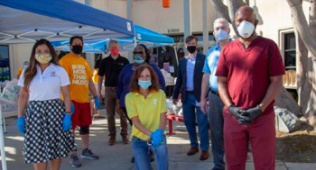 As we look to the rest of 2020, we know there will be challenges to face. Join us both in giving and by sharing our new campaign.
Give Your Time
Across the United States business leaders, community advocates, parents, teens and individuals volunteer at the Y to give back and support their neighbors. In neighborhoods nationwide, we have the presence and partnerships to not just promise, but deliver positive personal and social change.
Mail Your Donation
Send your gift in the mail:
4301 W 3rd Street 
Los Angeles, CA 90020
213 380 6448