Why Give?
At the YMCA of Metropolitan Los Angeles, strengthening community is our cause. Through our focus on youth development, healthy living and social responsibility, we embrace and nurture the promise that lies in all of us. We give the children, families and individuals of Los Angeles the support and resources they need to be more healthy, confident, connected and secure. Read more...
Community Impact Fund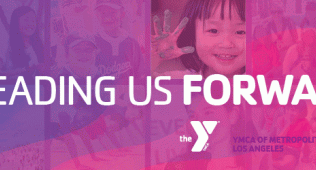 With your help, the Community Impact Fund will enable the YMCA to keep leading us – all Angelenos – forward to meet tomorrow's challenges.
Send A Kid To Camp
Help provide quintessential moments of summer!
Leave a Legacy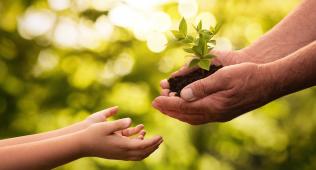 Grow the Y for future generations by considering an estate gift such as naming the Y in your will or life insurance policy.
Matching Gifts
You may be able to double or even triple your contribution to the Y with a corporate matching gift! Thousands of companies match donations made by employees to organizations like the YMCA.
Make A Gift of Securities
Please notify your broker and provide the following information:
• Andrew Crowell at D.A. Davidson, 213-620-1850
• Identifying #: DTC 0361
• Account #: 70994751 – AD01
• Account Name: YMCA of Metropolitan Los Angeles
• Tax ID #: 95-1644052
Give Your Time
Across the United States business leaders, community advocates, parents, teens and individuals volunteer at the Y to give back and support their neighbors. In neighborhoods nationwide, we have the presence and partnerships to not just promise, but deliver positive personal and social change.
Send Your Gift in the Mail:
YMCA of Metropolitan Los Angeles
4301 W 3rd Street
Los Angeles, CA 90020
ATTN: Mission Advancement
213 380 6448
Please contact LisaVanIngenPope@ymcaLA.org or 310 713 3119 with any questions or for more information.
And thank you for your support of the YMCA!