Group Exercise Classes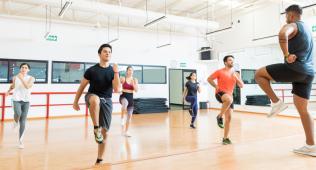 Choose from a variety of indoor & outdoor Group Exercise Classes. Reserve your spot in advance through our LA Y App!
School-Age Child Care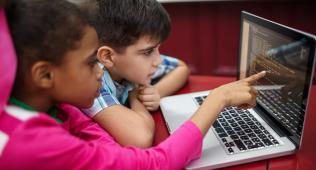 Discover more fun and support before & after school. From STEM to hands-on arts, our well-trained staff is here to help your child grow and thrive.

Swim Lessons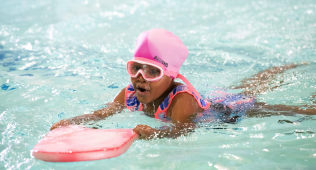 Parent & Child, Preschool and School-Age Swim Lesson classes are now available at the Y.
OUR IMPACT
Grab & Go Meals served throughout Los Angeles
Free Child Care hours provided to essential workers
Potential lives saved by blood drive donors
TRENDING AT THE Y
What makes the Y different than your neighborhood gym?
Of course we have state-of-the-art equipment, world-class pools, and programming for every age. But did you know the Y also supports the community through food distribution centers, teen scholarships, and equity & justice initiatives?