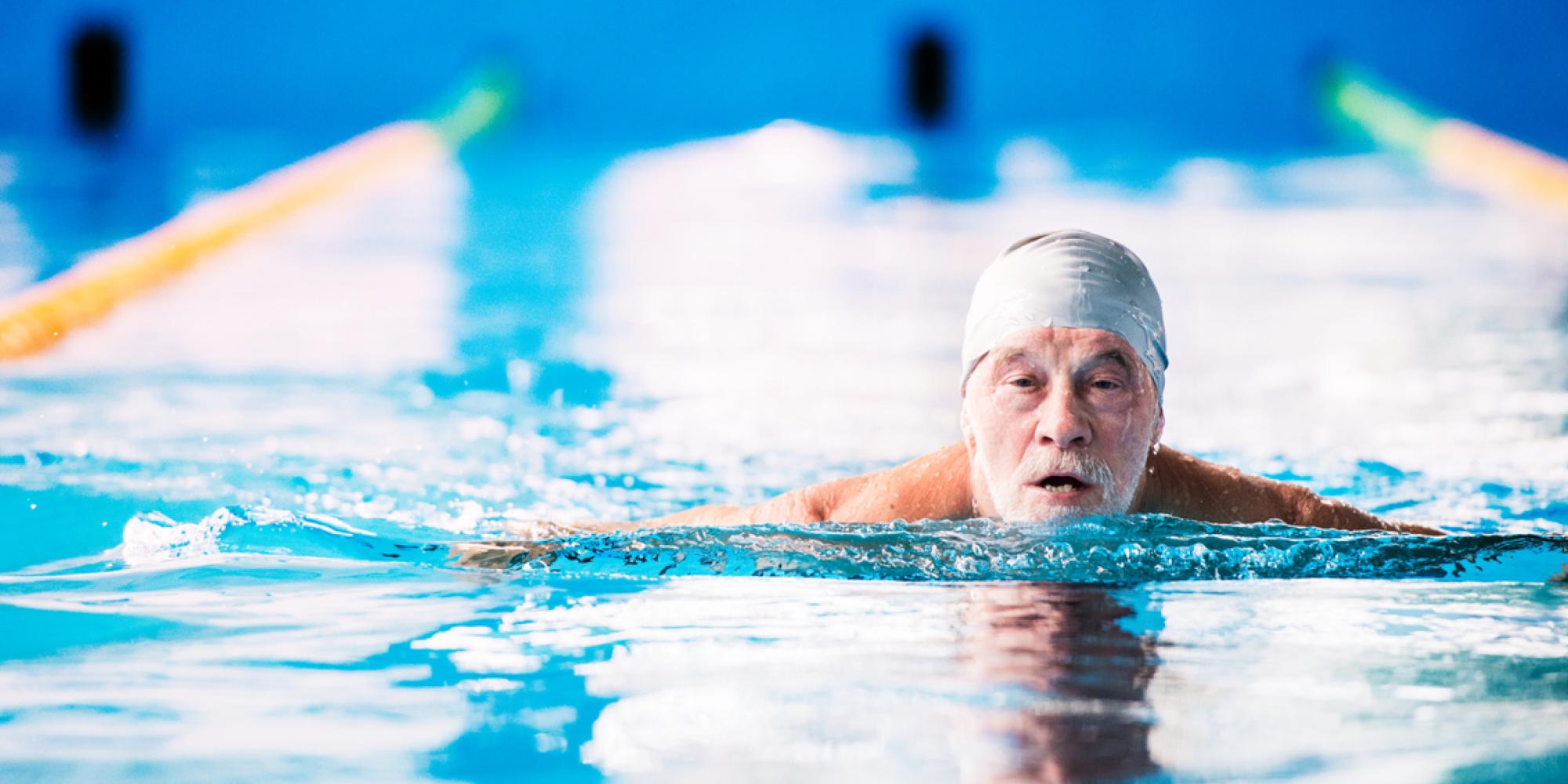 Insurance Paid Membership
Get access to a variety of fitness options and community events through your Medicare benefit. The Y partners with select insurance providers to offer discounts and free memberships to help you invest in your health.
---
Renew Active by UnitedHealthcare 
Renew Active is here to help you stay fit, stay focused and stay you. The YMCA has a partnership with UnitedHealthcare Medicare plans that provides a free membership through its Renew Active program. Available exclusively from UnitedHealthcare Medicare plans, Renew Active members receive a waived join fee and a senior individual membership at no cost.
Y members enjoy access to all LA Y locations, state-of-the art equipment, unlimited exercise classes, lap swim, water exercise, family activities and Virtual YMCA. Learn more about YMCA membership.
Questions?
For information on Renew Active, visit UHCRenewactive.com or contact the customer service number on the back of your UnitedHealthcare insurance card.
---
Peerfit Move
Peerfit Move is a fresh approach to wellness for Medicare members, providing flexible fitness options and facilitating social connections to help maintain an active lifestyle. Provided as a fitness benefit by a member's health plan or insurance carrier, Peerfit enables members to take advantage of free membership at the Y.
Get Started Online
Go to peerfitmove.com and click 'Sign Up'.

Answer a few questions to set your preferences and check your email inbox to verify your email address.

Select a gym membership option at a YMCA of Metropolitan Los Angeles location

Activate your membership using your health plan-provided Peerfit Move credits.
Enjoy all Y member benefits including access to all LA Y facilities, state-of-the-art strength and cardio equipment, unlimited group exercise classes, lap swim, water exercise, social activities and more. Learn more about YMCA membership.
Questions?
Should you have any difficulty creating an account or accessing the Peerfit Move website, or for any general questions about the program, contact move@peerfit.com or call 1-858-378-6683 and select option 1.
Additional Resources