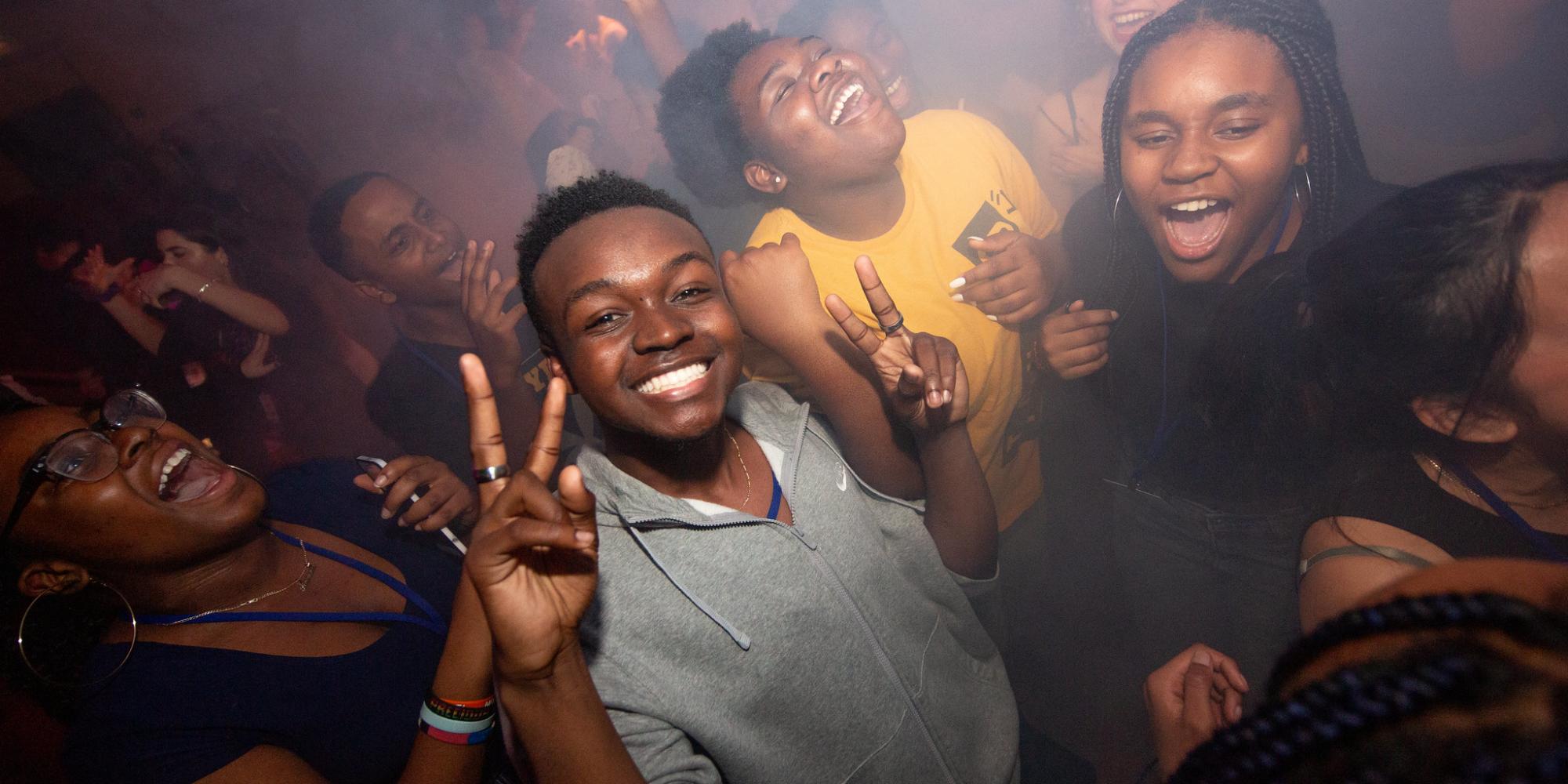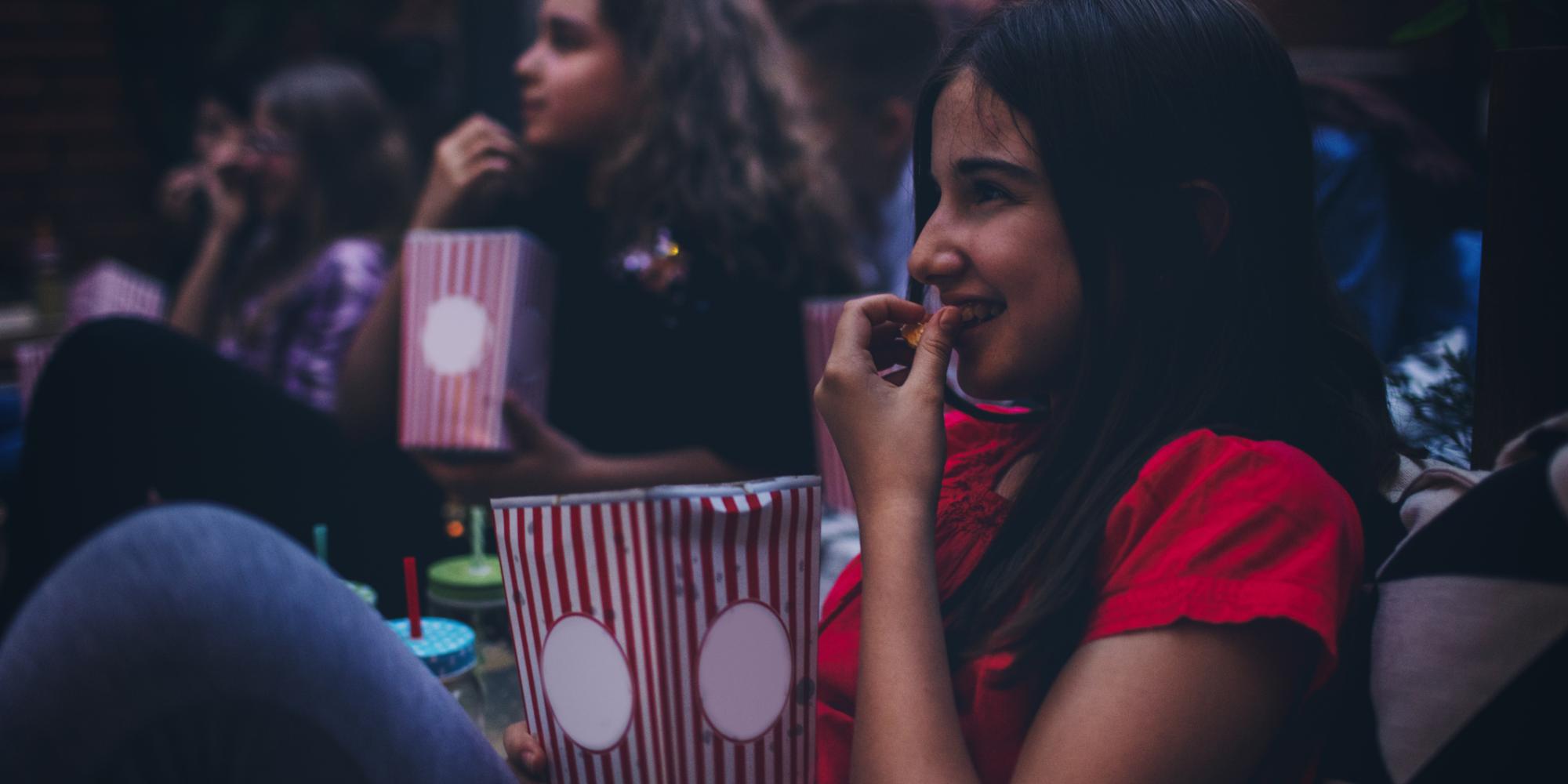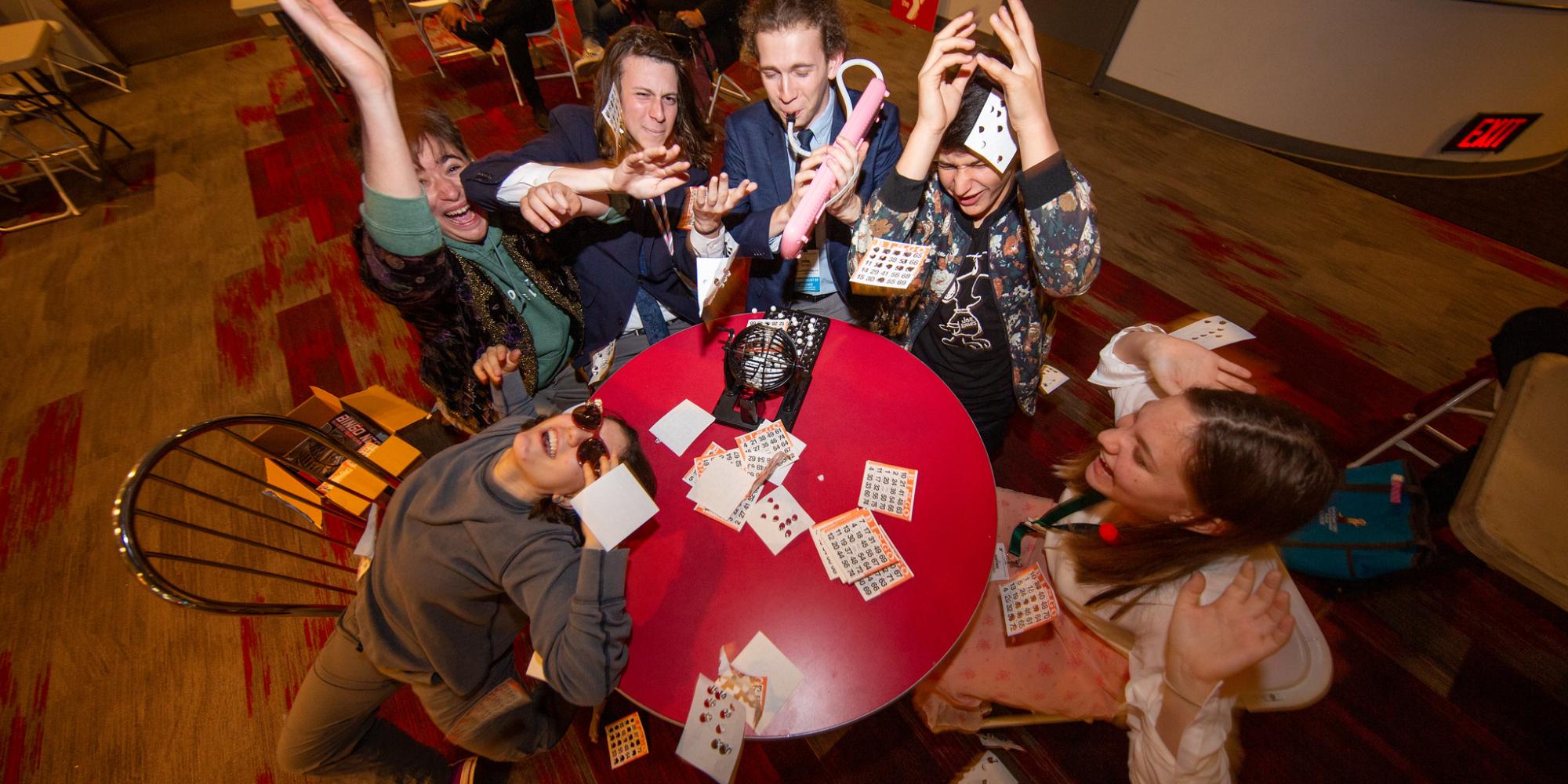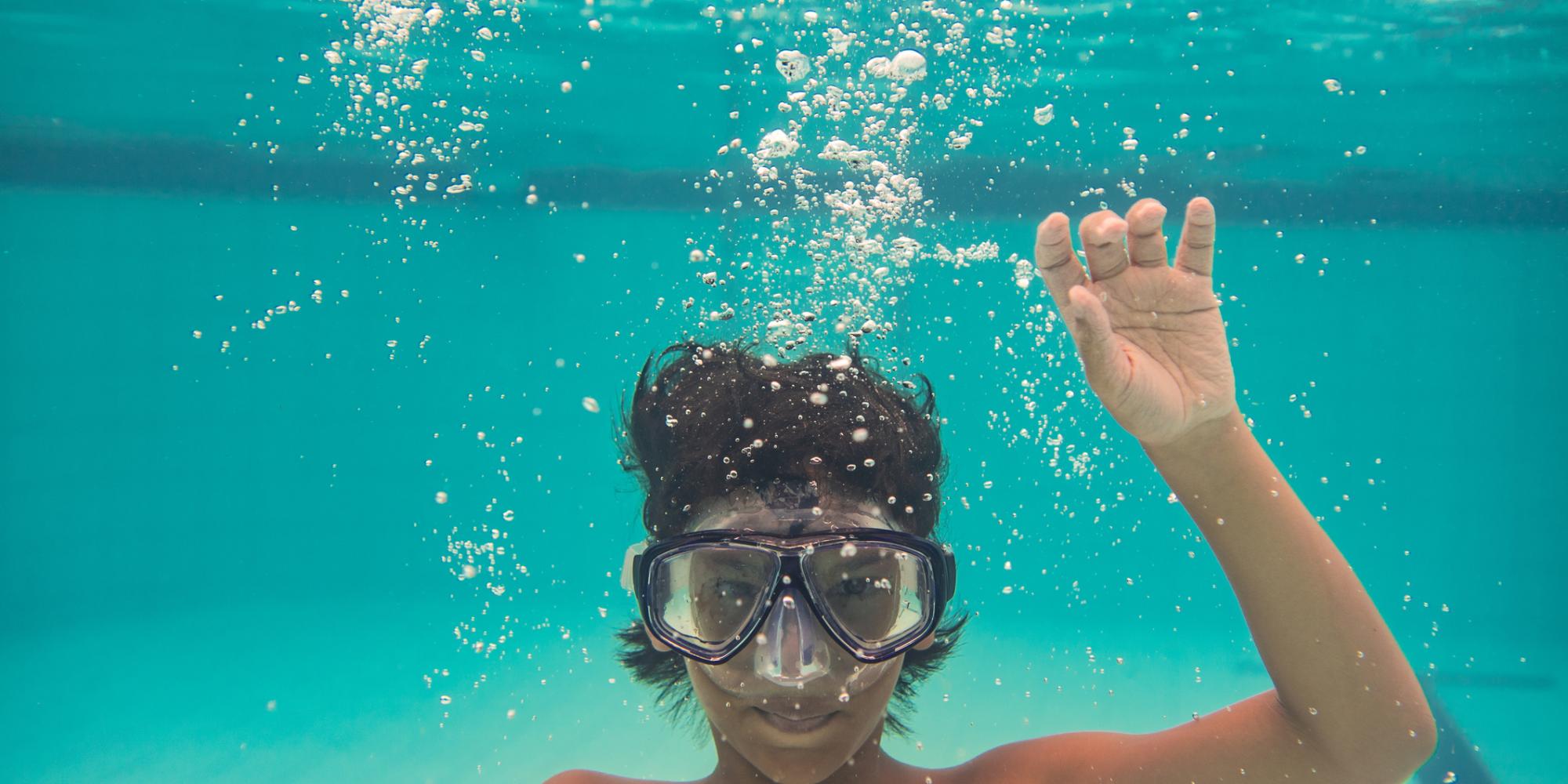 Join us for an unforgettable experience at Teen Nights, where the fun never ends! Get ready to dive into a world of excitement, meet new teens, and create incredible memories together.
At Teen Nights, we've curated a series of mind-blowing events designed specifically for you. From thrilling swim nights to epic movie screenings, lively silent discos, and more, there's something for everyone to enjoy. But that's not all – we like to spice things up by adding exciting themes to our nights, making each event a unique and memorable experience.
Immerse yourself in the pool during our exhilarating swim nights, where you can make a splash and cool off with friends. And who knows, the pool might just transform into an underwater wonderland or a tropical paradise, adding an extra element of excitement to your evening.
Experience the magic of the big screen at our captivating movie nights, where we transport you to different worlds and adventures. From superheroes to nostalgic classics, our themed movie nights bring the silver screen to life, making it a truly immersive cinematic experience.
Feel the rhythm and dance like nobody's watching at our vibrant silent discos. Our themed dance nights take the excitement up a notch, with costumes, glow-in-the-dark accessories, and dazzling light displays. It's a fantastic opportunity to show off your moves, meet other dance enthusiasts, and create unforgettable moments on the dance floor.
But Teen Nights are not just about the activities – they're also an incredible opportunity to connect with other teens. It's a welcoming and inclusive environment where you can make new friends who share your interests and passions. Whether you're a social butterfly or a bit more reserved, Teen Nights provide a relaxed and fun atmosphere to mingle and build connections.
So, grab your friends and get ready to join us at Teen Nights. It's your chance to unleash your teen spirit, have a blast with themed events, and meet other amazing teens along the way. Get ready for an adventure-filled, laughter-infused, and memory-packed experience that you'll cherish for a lifetime!