YMCA Day Camp Programs
YMCA of Metropolitan Los Angeles has been serving families for over 140 years. Your family can count on the Y to ensure your child is having fun in a safe, nurturing environment. We offer a variety of day camp programs, throughout the school breaks, to meet the needs of parents and match the interests of our campers.
Our Day Camps have inspired kids with countless opportunities to laugh, lead and make lasting friendships. Since your family's safety is our top priority, we have implemented safety protocols that follow state and local guidelines. It is our priority to help your children enjoy a safe and fun program where they can build lasting friendships.
At YMCA Day Camps, children gain a sense of belonging, achieve more and build strong relationships.
Bus Field Trips
Field trip destinations and activities will vary by program site.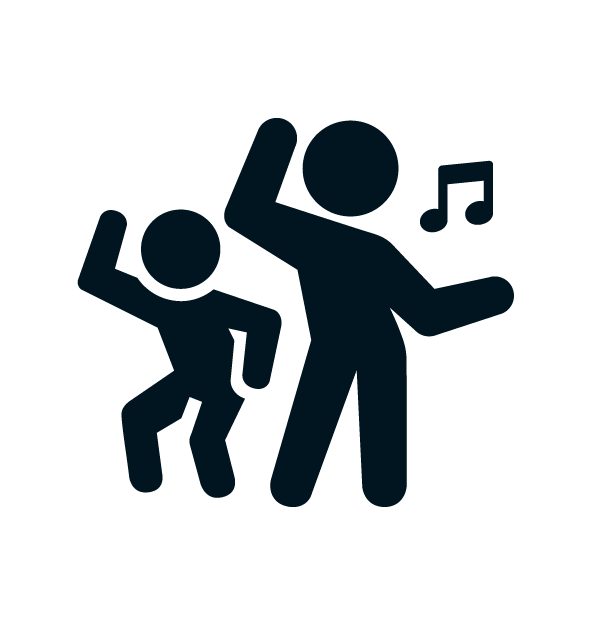 Themed Activities
Be ready to discover, create, and play your heart out! Each week will bring a unique theme and experience.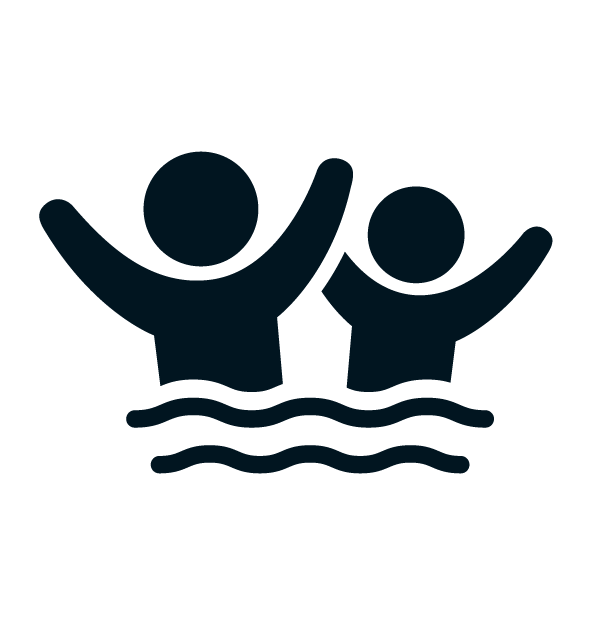 Swim Lessons
30-minute lessons, twice a week, are available at select program sites only.
Day Camp Program Sites
To learn more about what each YMCA branch offers, including location information, program offerings, online registration, and accepted grades, select a branch from the list below: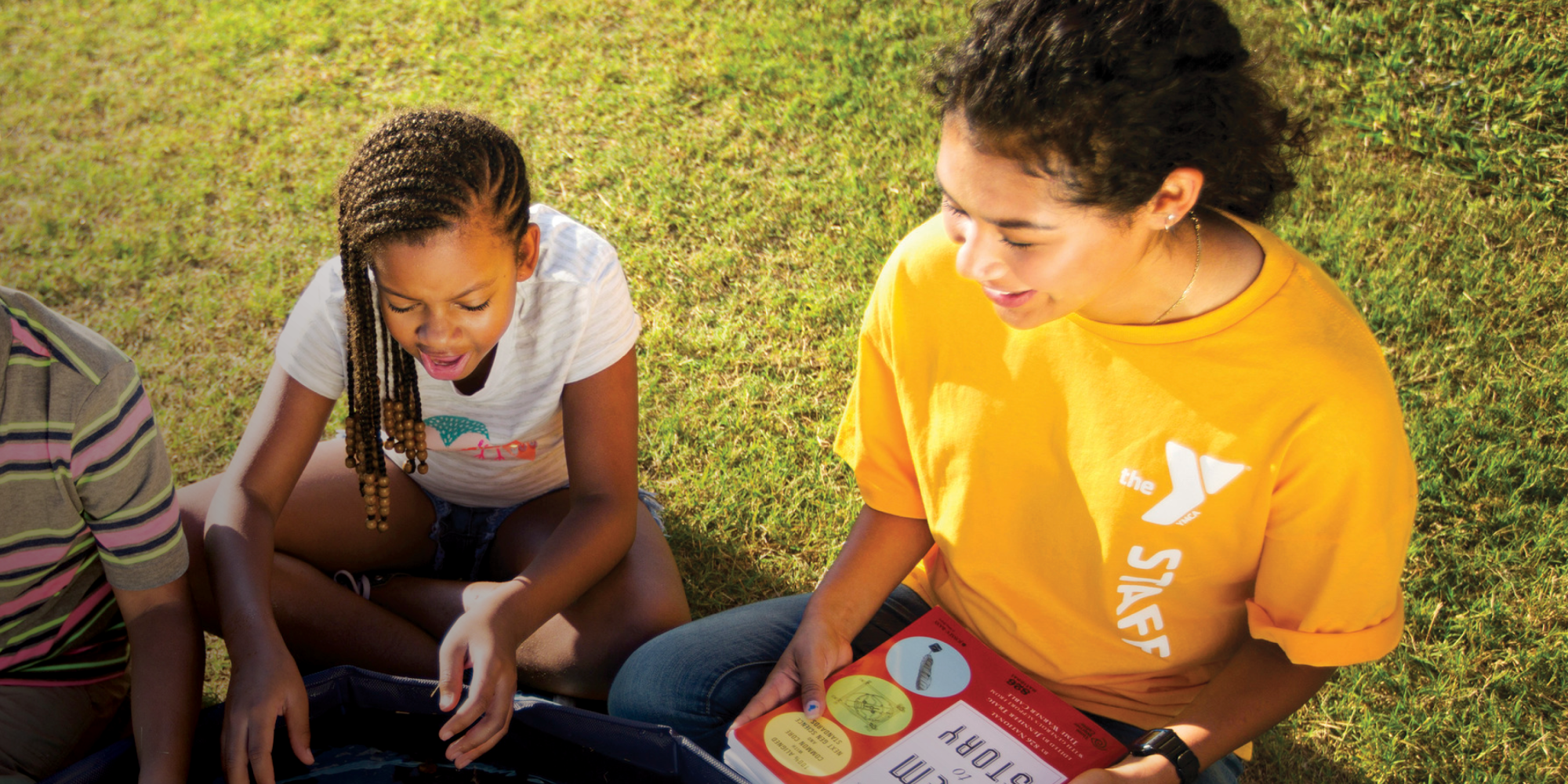 PROGRAM STAFF
Our caring program leaders have been trained in CPR and First Aid Certification, behavior management and bully prevention, child protection and abuse prevention, and more.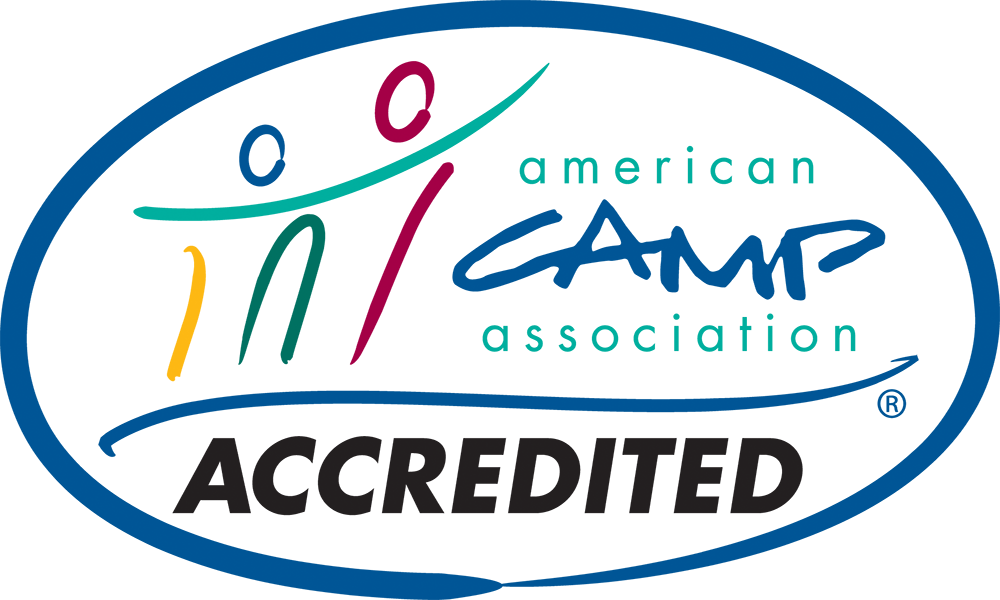 ---
FIELD TRIPS BY BUS HAVE RETURNED: This summer, most of our day camp locations will now included off-site bus field trips, at no extra cost*.  This season, we will be visiting the Los Angeles Zoo, the Long Beach Aquarium, the Discovery Science Cube Los Angeles, Underwood Farms at a Live WNBA Basketball games with the Los Angeles Sparks at the Crypto.com arena.  Field trips will vary by location/program.  Not all programs will attend all trips.  In addition to off-site field trips, we will be providing on-site enrichment in the form of Field Trips that come to the Y!  The official field trips and on-site enrichment schedules by location/program will be released in late spring. 
*Please note: The following programs will not offer off-site bus field trips (they may offer on-site enrichment): Palisades-Malibu YMCA Ages 3-4 Summer Day Camp program, North Valley Family YMCA Tiny Tot program, North Valley Family YMCA Junior Leaders program (may include walking field trips or off-site bus field trips; tentative), North Valley Family YMCA Expo Camp, all day camps at the Collins & Katz, Torrance-South Bay YMCA Sports & Specialty program, Torrance-South Bay Summer School Day Camp program, all day camps at the Southeast Rio Vista YMCA at Maywood, all day camps at the Wilmington YMCA, all half-day programs at any branch or program location unless specifically stated, all specialty and sports programs at any branch or program location unless specifically stated and all grant-funded or subsidized programs at any Brach or program location unless specifically stated.
Recreational Swimming: For the health and safety of all participants and YMCA staff members, recreational swimming, including field trips to the beach/waterfronts, will not be included as a part of our summer program experience.
Swim Lessons: This summer we are offering youth swim lessons at select YMCA day camp program locations.  If the day camp program takes place at a YMCA branch that has a swimming pool, parents/guardians now have the option to enroll their child/children in a weekly swim lesson program, which will take place twice a week for 30 minutes per lesson, during the program day.  Registration for swim lessons that take place during day camp is now open for registration at the following branches:
Anderson Munger Family YMCA
Gardena-Carson Family YMCA
Ketchum-Downtown YMCA
Pasadena-Sierra Madre YMCA
Ann & Steve Hinchliffe San Pedro & Peninsula
Santa Anita Family YMCA
Southeast-Rio Vista YMCA
Torrance-South Bay YMCA (for Hickory participants only)
West Valley Family YMCA (for main branch participants only)
Westchester Family YMCA
Wilmington YMCA
To register, visit the branch tabs above and find the swim lesson registration button.  Please note that children must be enrolled in the day camp program in order to enroll in the swim lesson program.  Our day camp programs are numbers by the week (such as week 1, week 2, etc.); our day camp swim lesson program is also numbered by the week and registration is weekly.  So, if you are registered for week 1 of day camp and wish to enroll in a swim lesson that week, please enroll in week 1 of day camp swim lessons. Spaces are extremely limited.  Should you have any questions, please email childcare@ymcaLA.org.
---
REGISTRATION INFORMATION
All registrations must be completed online at www.ymcala.org.  You can register by selecting your YMCA branch location from the above list.

There are (3) three options to pay (options can be done in combination): (1) register online and pay, week-by-week, pending space availability, (2) register online and pay in full for all desired weekly sessions, or (3) reserve your space by placing a $25 non-refundable deposit on any desired program sessions.  The program session must then be paid, in full, via a pre-set electronic funds transfer (EFT) or automatic transfer service (ATS), by the Monday prior to the start of the weekly session.

For the 2023 summer season, the last day (the deadline) to place a $25 deposit and reserve a weekly session is Friday, May 26, 2023.  Deposits will not be accepted after this date.  After this date, any day camp enrollments must be paid in full at the time of registration.

We do not accept deposits for Sports & Specialty Day Camps offered at the Torrance-South Bay YMCA.  For Sports & Specialty Day Camps offered at the Torrance-South Bay YMCA, the payment is due, in full, at the time of enrollment. The Torrance-South Bay YMCA has a separate cancellation and changes policy for their Sports & Specialty Day Camps.  Please see above to review that policy.

We have updated our cancellation policy for day camp.  The deadline for cancellations and changes is the Wednesday before the scheduled draft.  The scheduled draft is the Monday before the camp week begins.  The deadline for changes and cancellation applies to all day camp enrollments, regardless of if you are paying for by the week, paying in full or paying using deposits. For the summer of 2023, the deadline for cancellations and changes are as follows:
DEADLINE FOR CHANGES & CANCELLATIONS
Week of May 29: Deadline is Wednesday, May 17
Week of June 5: Deadline is Wednesday, May 24
Week of June 12: Deadline is Wednesday, May 31
Week of June 19: Deadline is Wednesday, June 7
Week of June 26: Deadline is Wednesday, June 14
Week of July 3: Deadline is Wednesday, June 21
Week of July 10: Deadline is Wednesday, June 28
Week of July 17: Deadline is Wednesday, July 5
Week of July 24: Deadline is Wednesday, July 12
Week of July 31: Deadline is Wednesday, July 19
Week of August 7: Deadline is Wednesday, July 26
Week of August 14: Deadline is Wednesday, August 2
Week of August 21: Deadline is Wednesday, August 9
Week of August 28: Deadline is Wednesday, August 16
All deposits paid towards a weekly program session are nonrefundable, non-transferrable and cannot be used as a program credit.

Registration is based on a first-come, first-served basis. We encourage anyone interested in a summer program to register as soon as possible.

These unprecedented times have created an unprecedented need for financial assistance. Please email us at FA@ymcaLA.org to discuss options that may be available to you.

We are proud to accept 3rd Party Funding at most of our YMCA locations. We can accept: CCRC, Crystal Stairs, Connections for Children, Pathways, DCFS, Children's Home Society, MAOF, Options for Learning and other 3rd party funding. Please note that the acceptance of 3rd party funding varies by YMCA branch, program and program type. Please contact childcare@ymcaLA.org to inquire.
For the best experience, create or login to your YMCA Account.  In order to receive the member discount, you must have an active family membership at the time that you register and you must maintain your family membership until the end of your last summer session.
Before creating a new YMCA account, you should check whether you already have a YMCA account set-up.  You can do this by clicking the link below and select "Forgot My Password"; please enter the email address that you have on file with the YMCA and a password reset email will you sent to your email inbox.
---
ENROLLMENT PAPERWORK
Within 2 business days of enrolling your child in one of our summer programs, you will receive an email with a link to complete an enrollment packet for your child.  Our enrollment packets are now 100% paperless and are completed by the parent/guardian or authorized representative of the child through our CampDoc/DocNetwork web portal.
HEALTH & SAFETY
Our top priority is the health and safety of our participants, their families, our staff and the community. We are working closely with local health officials, the American Camp Association and the Department of Public Health to ensure all recommended safety measures are met.
GENERAL POLICIES & PROCEDURES
For a full listing of our program policies, procedures and guidelines, download our Program Handbook. Our Program Handbook has answers to all of your questions and important program information, such as:
Camp drop-off and pick-up procedures.
Late pick-up policies.
What to prepare for.
Medication (including information for children who need to take medication while in program, information for children who may have an Epi-Pen, Inhaler or need other health-related services).
Illness/Injury procedures.
Finance policies, including information about payments, refunds, cancellations and transfers.
Program goals.
Behavior expectations and positive guidance policies.
Special accommodation (including information for parent who wish for their child to attend the program with a one-to-one aide or shadow).
And, more.
View program handbook Ver manual del programa
---
NEED HELP OR HAVE QUESTIONS
If you have any questions or need help register, email us at childcare@ymcaLA.org.