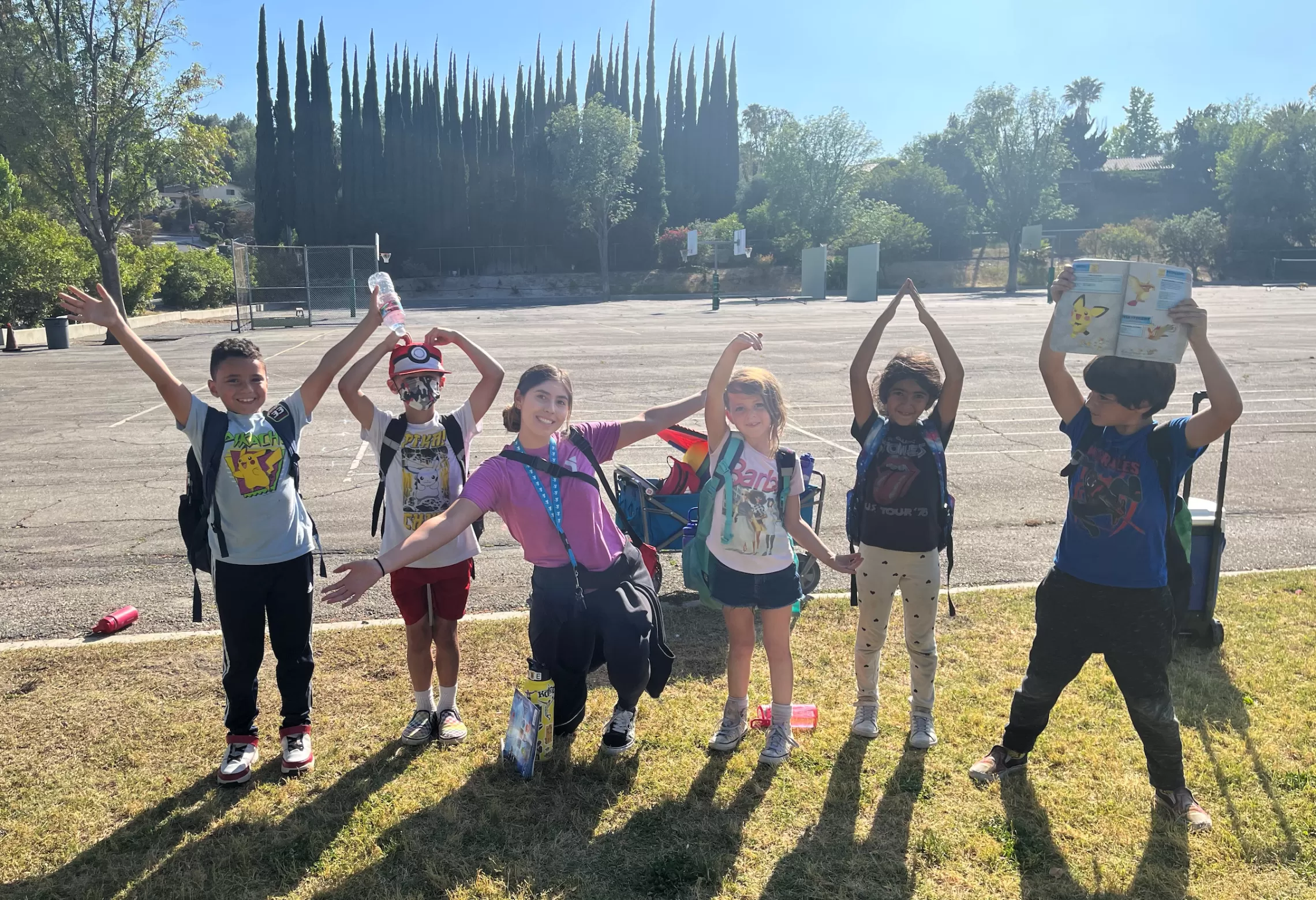 The Best Start Participatory Budget is designed to help the San Fernando Valley as a whole. It incorporates a community voting process to truly address the community's needs.
This year, there are 4 priorities that were identified by the community and they are:
Mental Health and Emotional Well-being,
Technology Understanding the school System,
Protective Factors within Family Support and Education
Leadership and advocacy with a focus on Homelessness and/housing insecurity, Affordable Health Care, Affordable Childcare
The West Valley Family YMCA is proud to present our proposal of Bring Families Together.
From our time meeting with the community, one thing became abundantly clear, families are desperate for tools to navigate mental health and technology. Our project focuses on providing free workshops to families that allows them to meet with Mental Health and Technology professionals. These workshops would create the space for parents to learn tools to cope with mental health stressors as well as learning to navigate technology which often times causes a divide between them and their children. While parents learn, their kids would be able to attend our youth programs and learn healthy ways to deal with stress and anxiety.