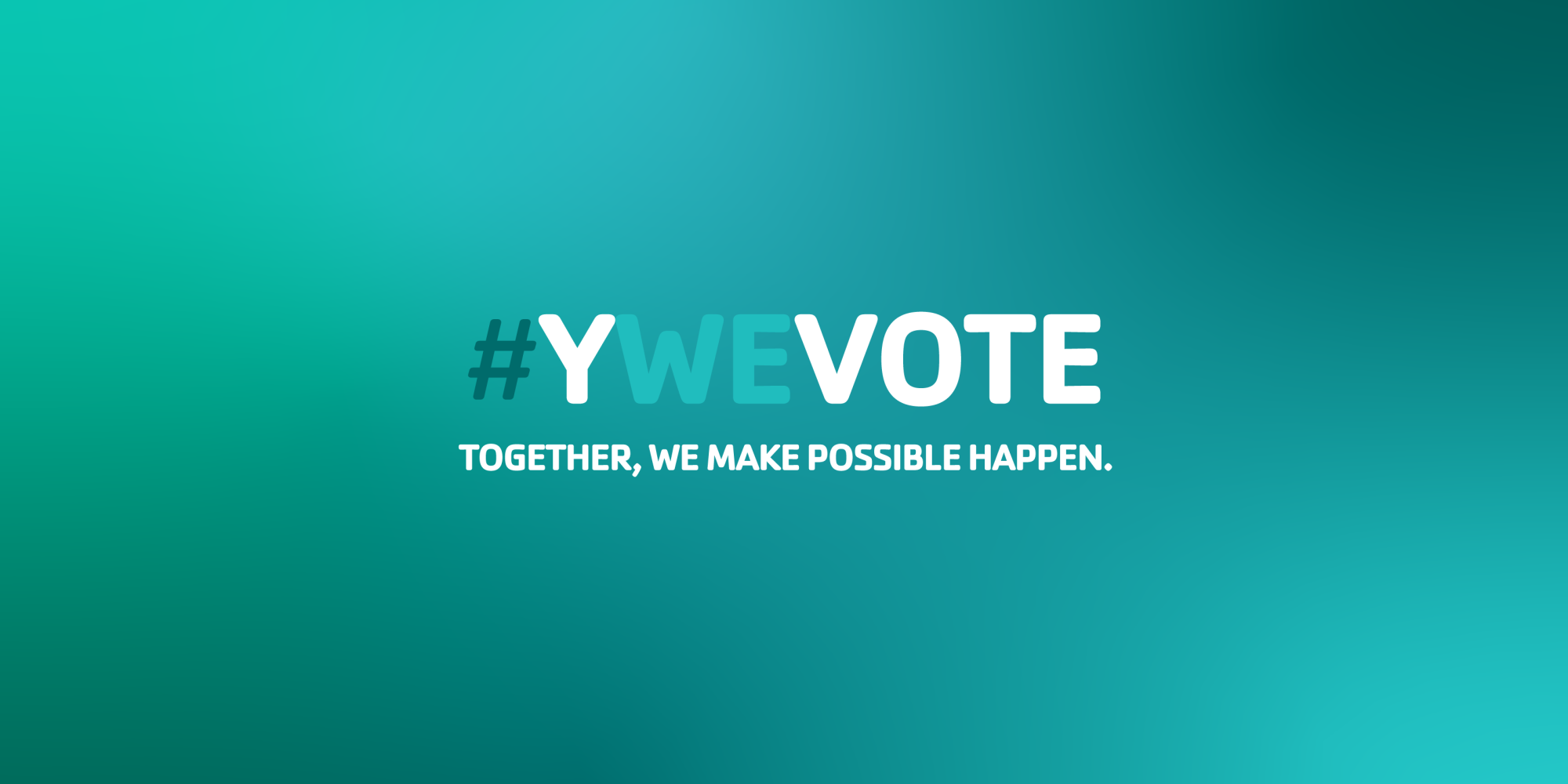 At the Y, we believe voting isn't just a civic duty, it's also a key part of strengthening community! 
As a nonpartisan nonprofit organization, we are committed to helping individuals and communities across the nation prepare for Election Day (November 8, 2022).
Take the first step of civic engagement today by registering to vote or checking to ensure your voter registration is active using the tool below. It only takes 2 minutes!
Registration Status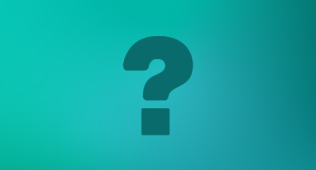 Not sure if you're registered to vote? We'll help you check and register if you can.
Absentee Ballot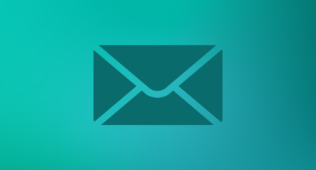 Can't or don't want to vote in person on Election Day? Request an absentee ballot.
Election Reminders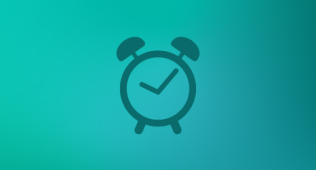 We'll remind you when and what you need to vote, so you never miss an election again.
Important Dates
2022 YMCA Branded #VoteReady Graphics
More Voting Resources