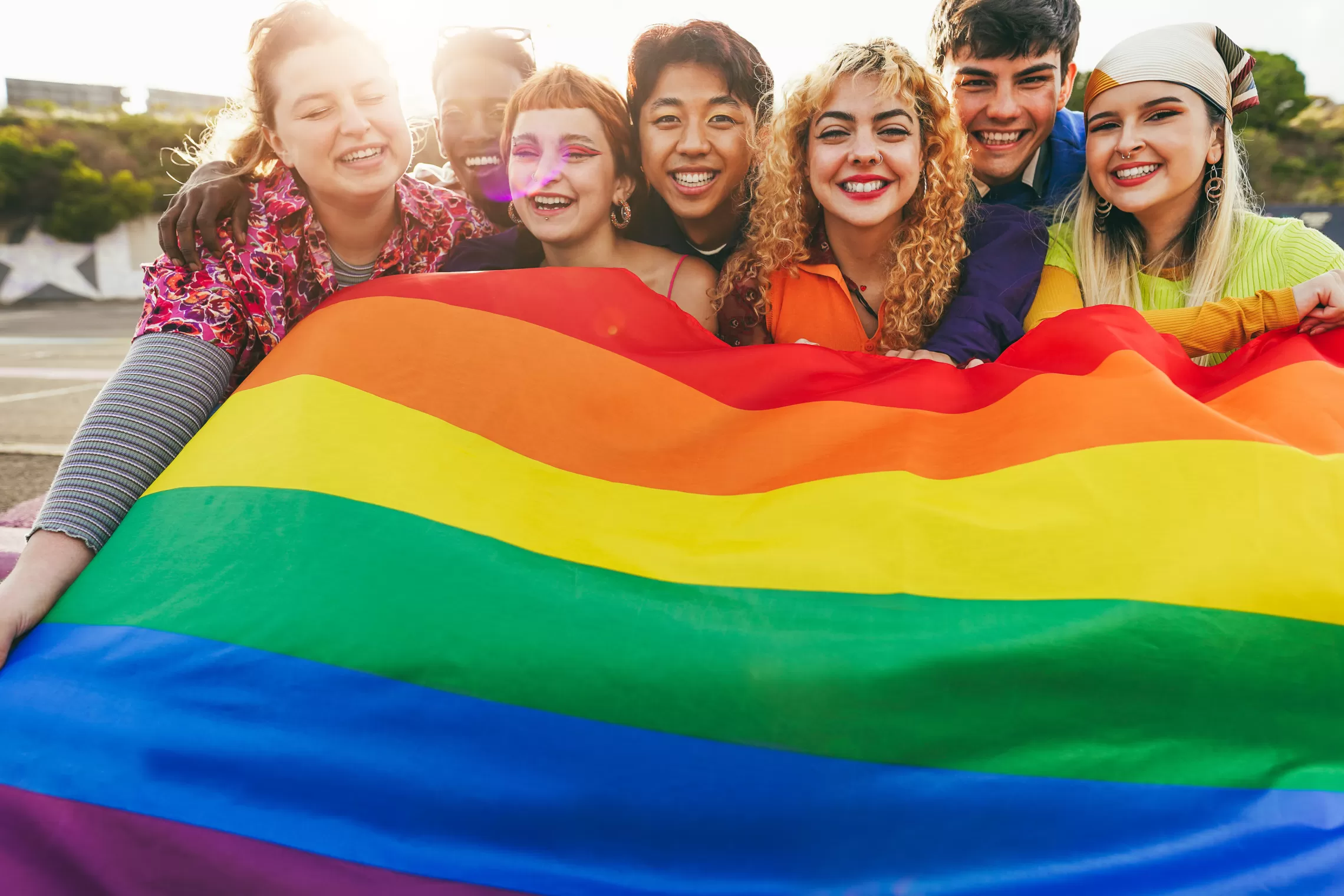 In honor of Pride Month, the Westchester Family YMCA Youth & Government delegation hosted an important, teen-curated panel discussion on June 7, 2022.
In this recorded webinar, you will learn about FINDING COMMON GROUND between the connections of the LGBTQ+ community, tv/media and mental health.
---
PANELIST:
Alia J. Daniels (Co-Founder & Chief Operations Officer of Revry)
LaShawn McGhee (Co-Founder & Chief Product Officer of Revry)
James Smith (High School Counselor / Y&G Advisor)
Julian Raymond (High School Student / Y&G participant)
---
Y&G is a statewide program for students looking to find their voice not only by learning about the government, but through media, culture and community engagement. Email Jimi-Lee Tomboc, Community Programs Director, at Jimi-leeTomboc@ymcaLA.org if you have any questions about this outstanding program!