Now Reopening June 2023
We are incredibly excited to reopen our Hollywood facility to the community once again. As you know, in 2020, we began our $8 million renovation project which includes a new Welcome Center, state-of-the-art fitness center, new locker rooms, and added security features.
We have been working tirelessly towards reopening, but unfortunately had to delay our reopening due to supply shortages, delivery disruptions and unexpected construction factors. 
The good news is that clean up and final touch ups have been completed! However, we are currently waiting on a lift elevator to be delivered and installed in order to provide our members with diverse abilities access to the Y through the newly constructed parking lot.
We will continue to work diligently towards reopening in June, and look forward to welcoming the community back to a safer, cleaner, and more innovated Hollywood YMCA.
Please check back here for more updates. We will also notify you as we know more.
---
Subscribe for Email Updates
---
A Sneak Peak into Our Renovations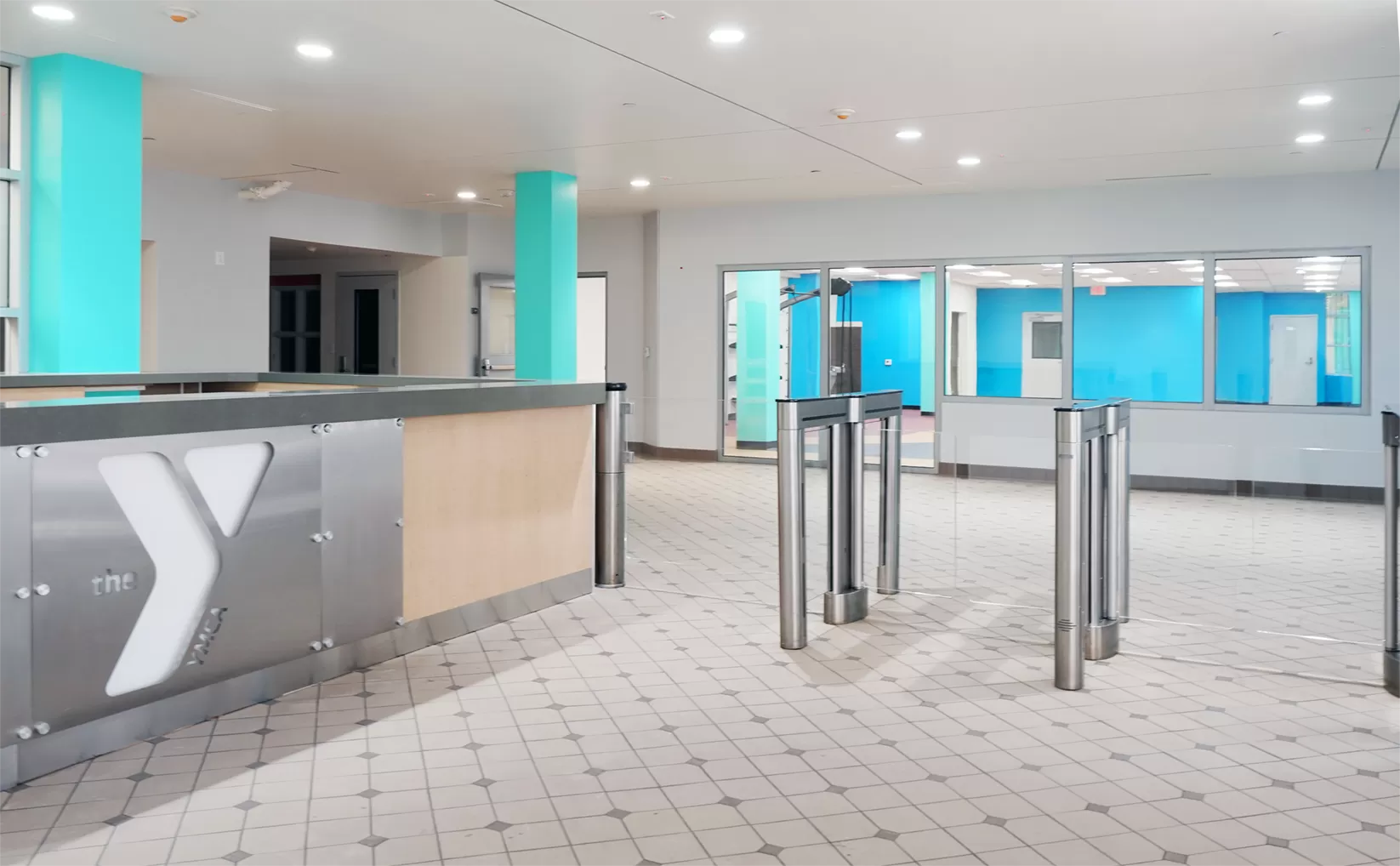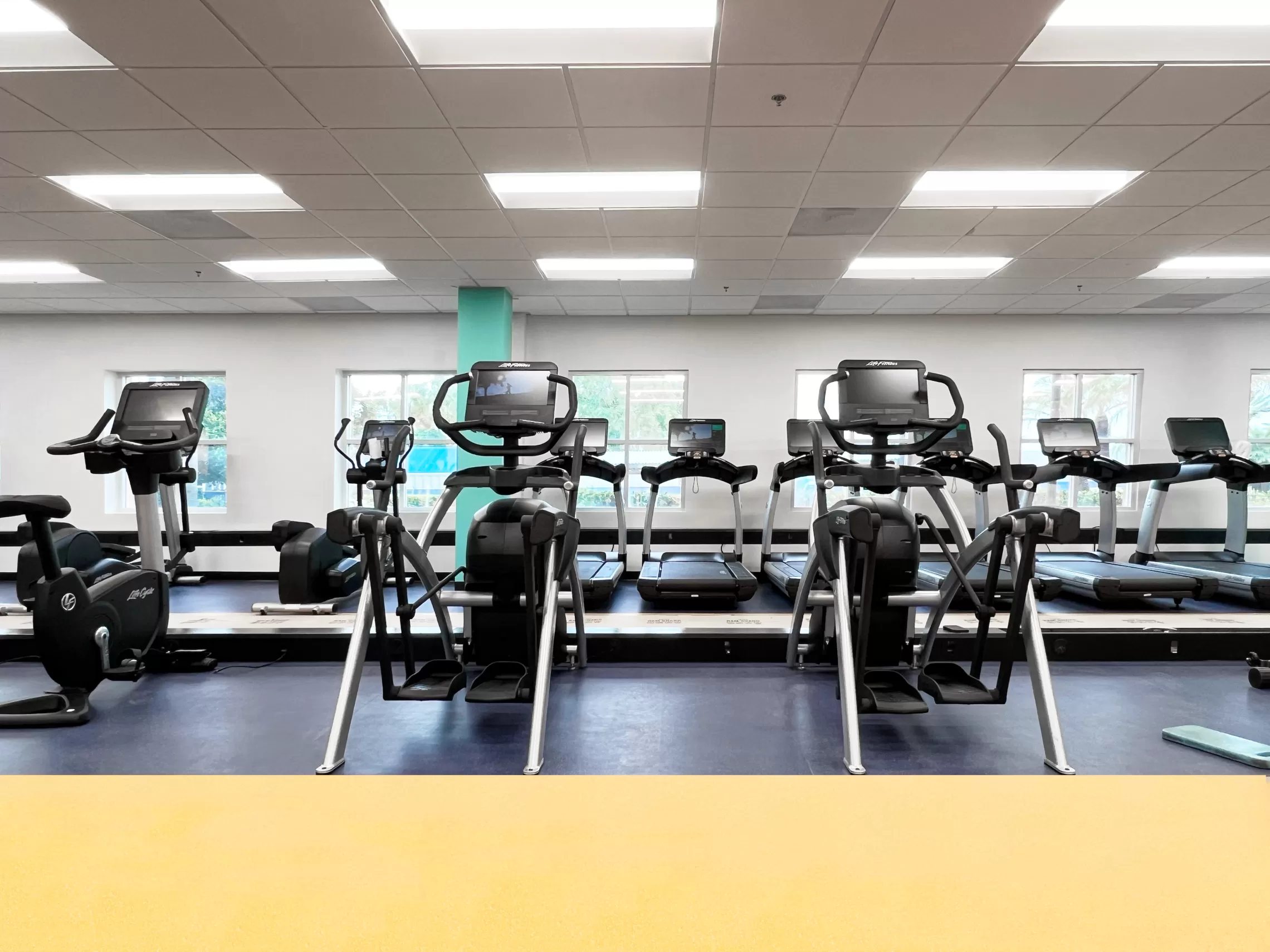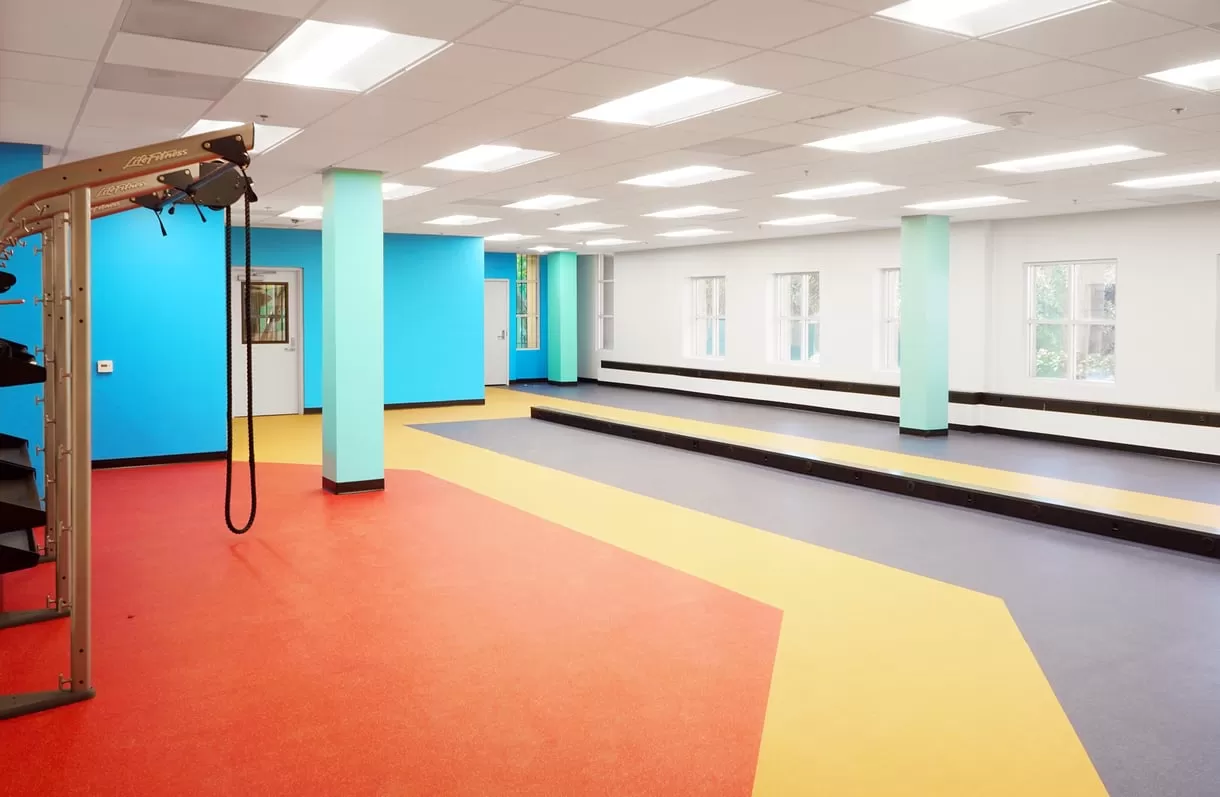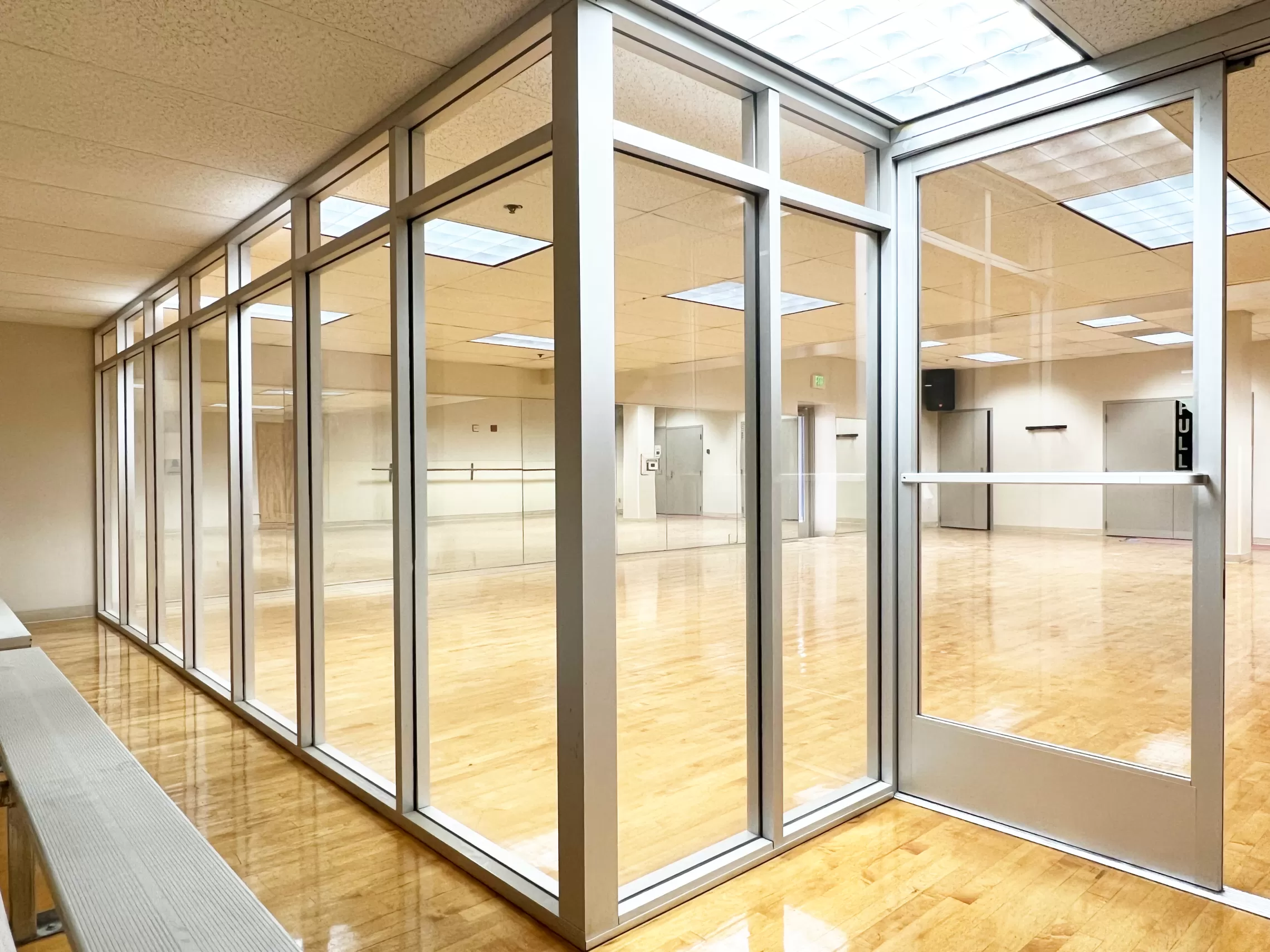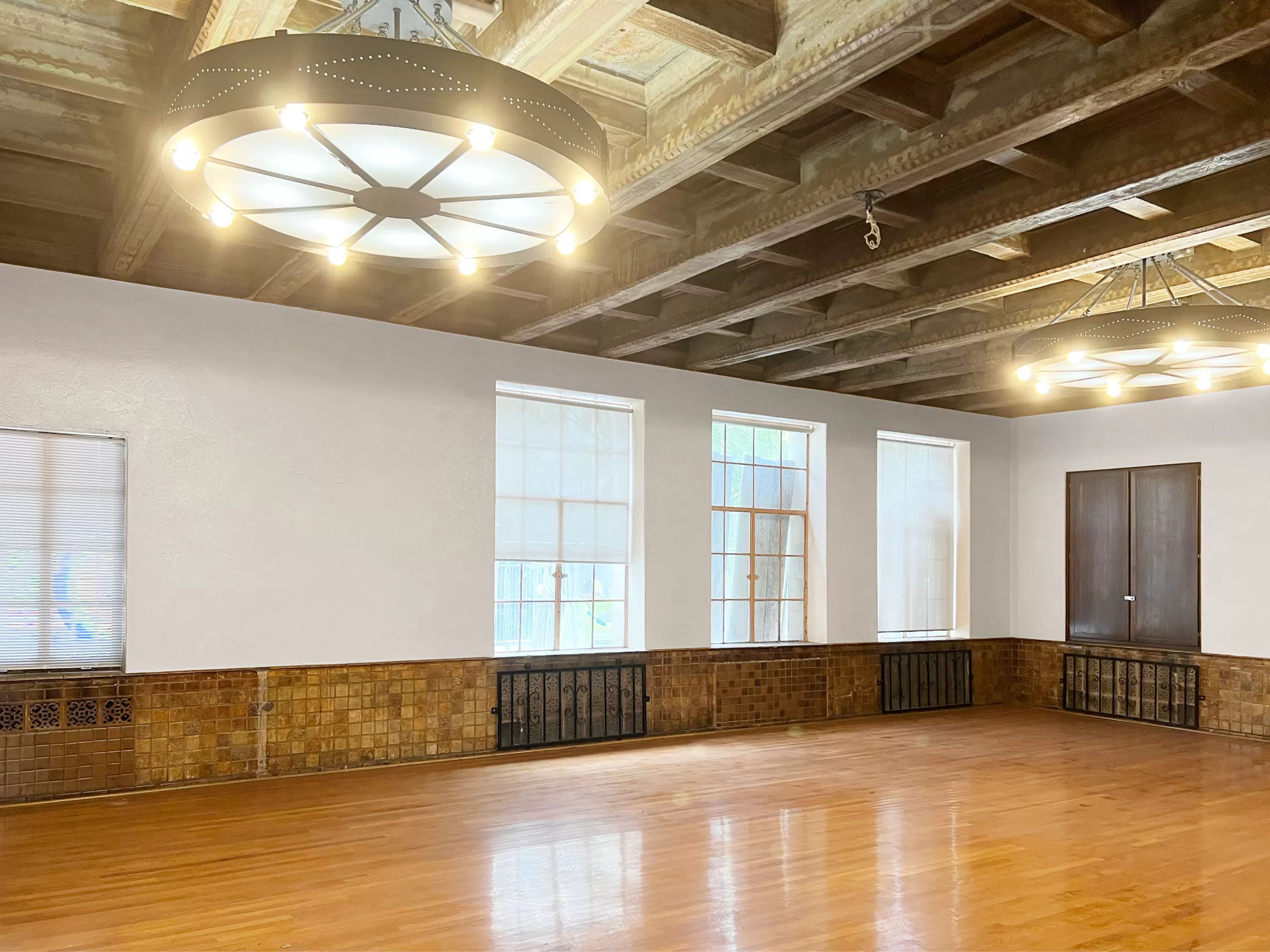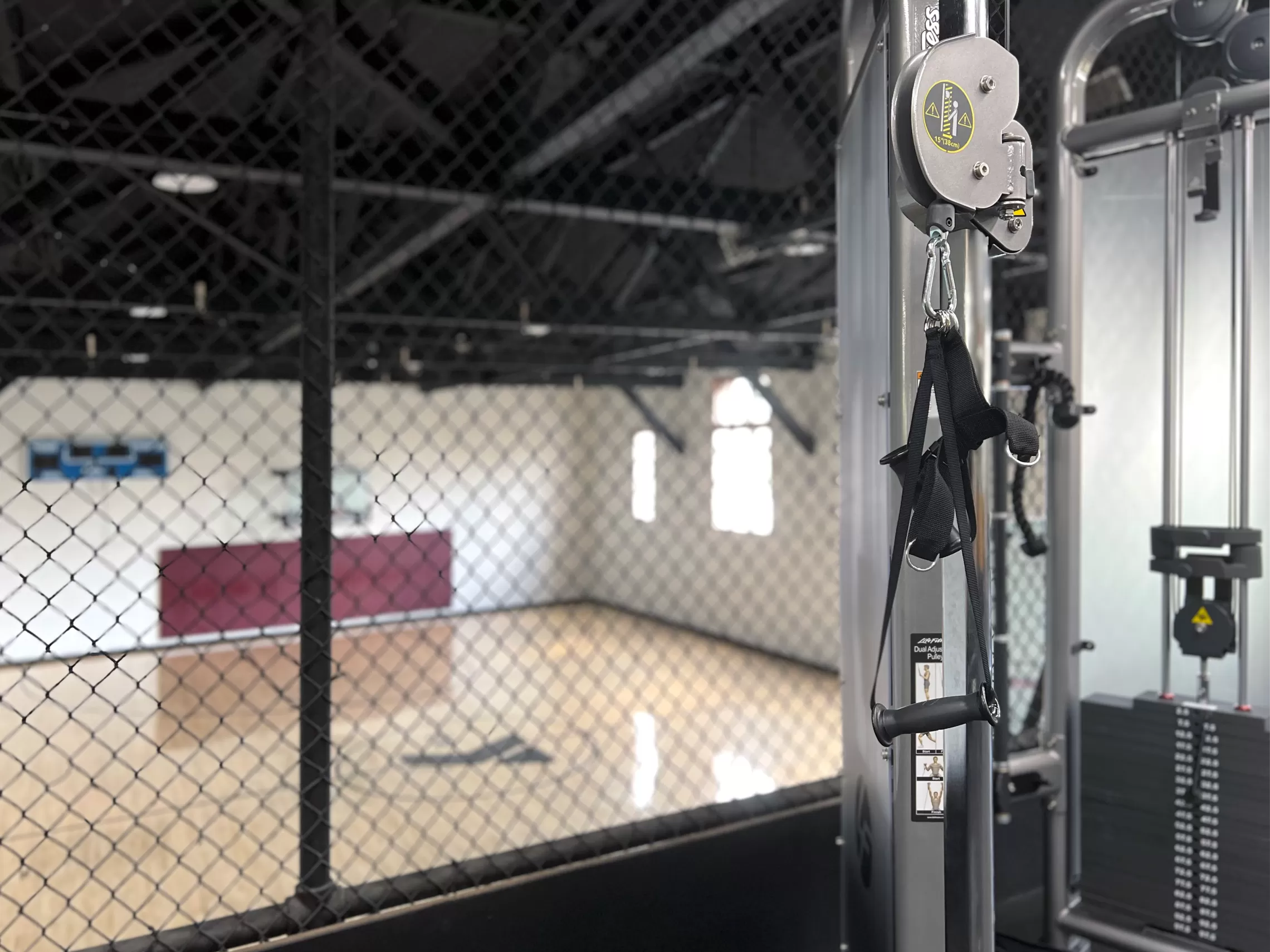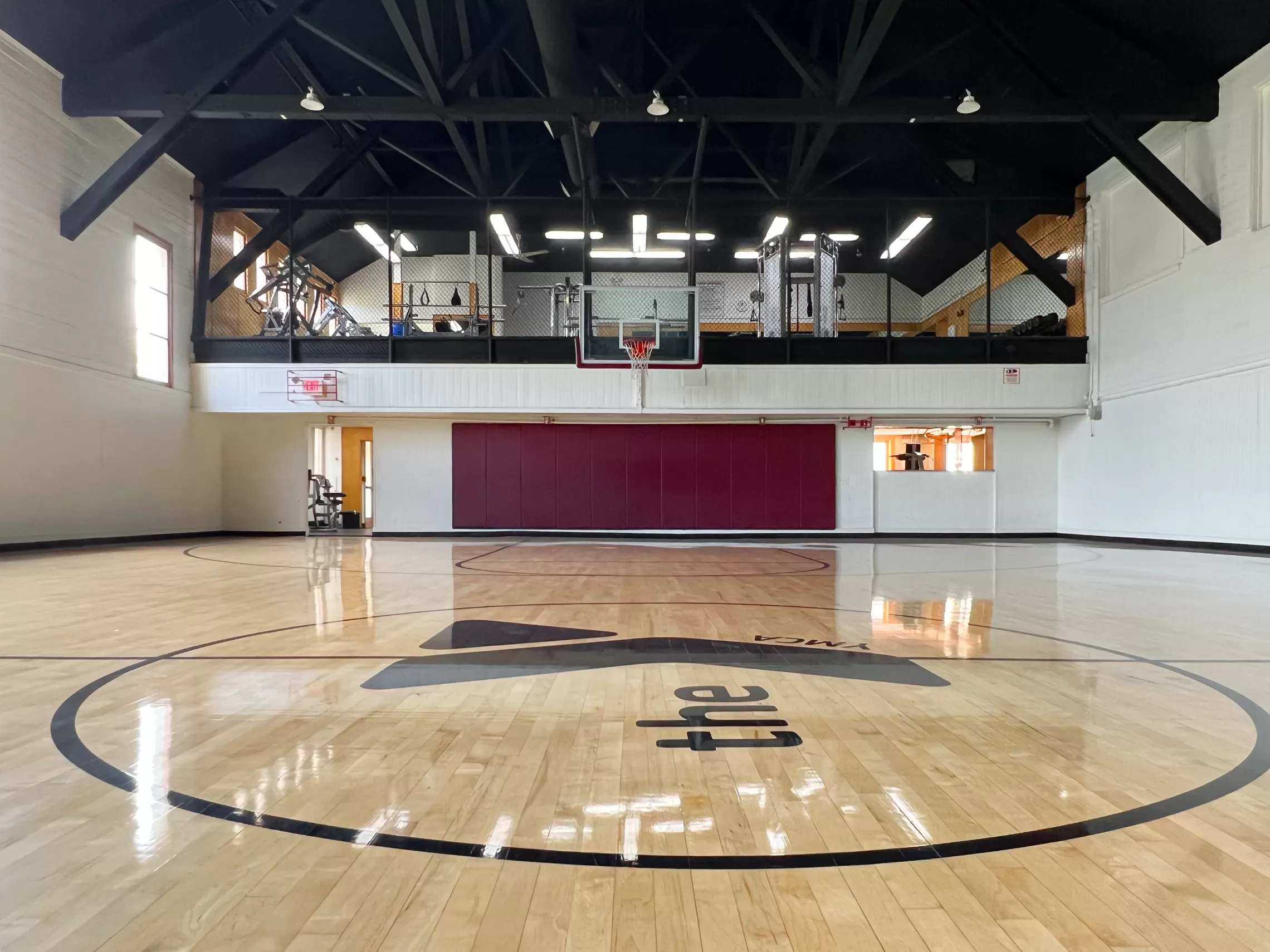 ---
YES TO MORE
Hollywood YMCA Capital Campaign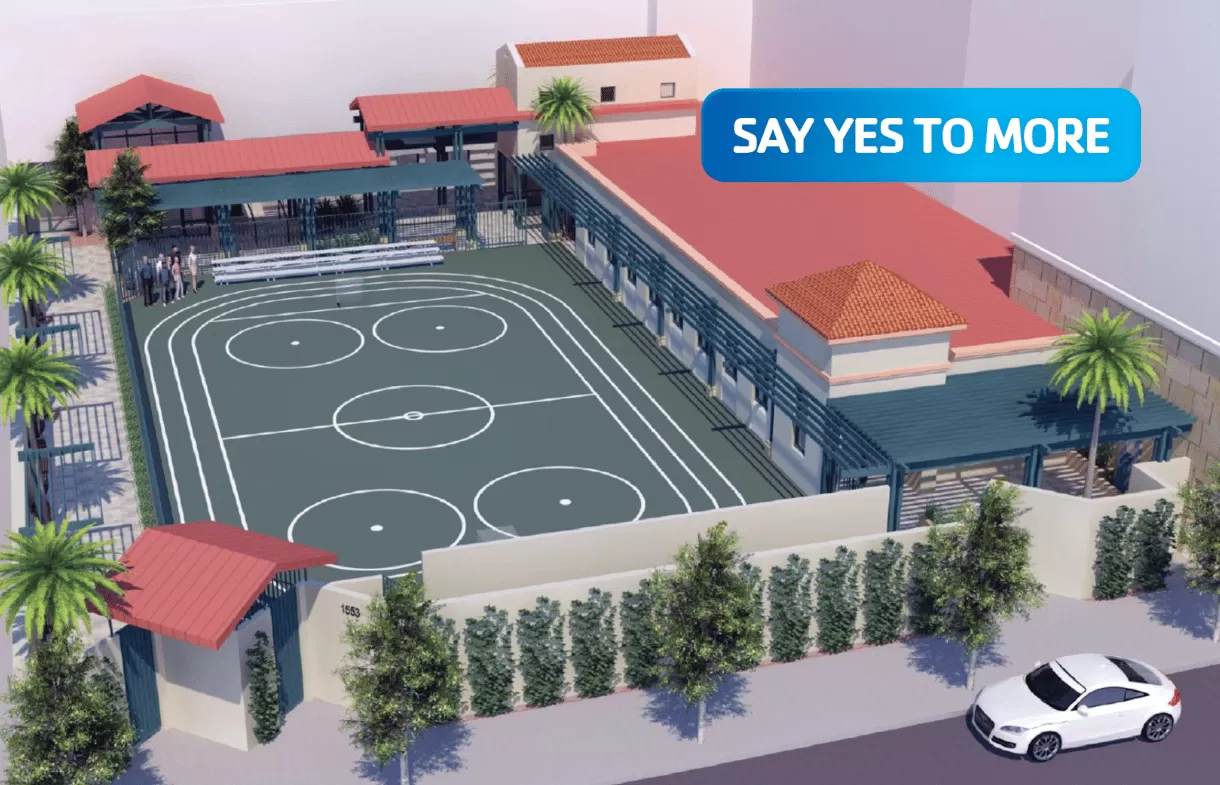 Our capital campaign ensures that we can continue to have a long-lasting and impactful presence in our community. By modernizing and enhancing our footprint, we will continue to be a safe space for all in the community for generations to come.

Investing in a reimagined new Hollywood YMCA means more people will be able to share in meaningful experiences, means that the Hollywood Y will be able to impact more lives, it means that our neighborhood Y will effectively and holistically be able to empower youth, family and the entire Hollywood community far into the future.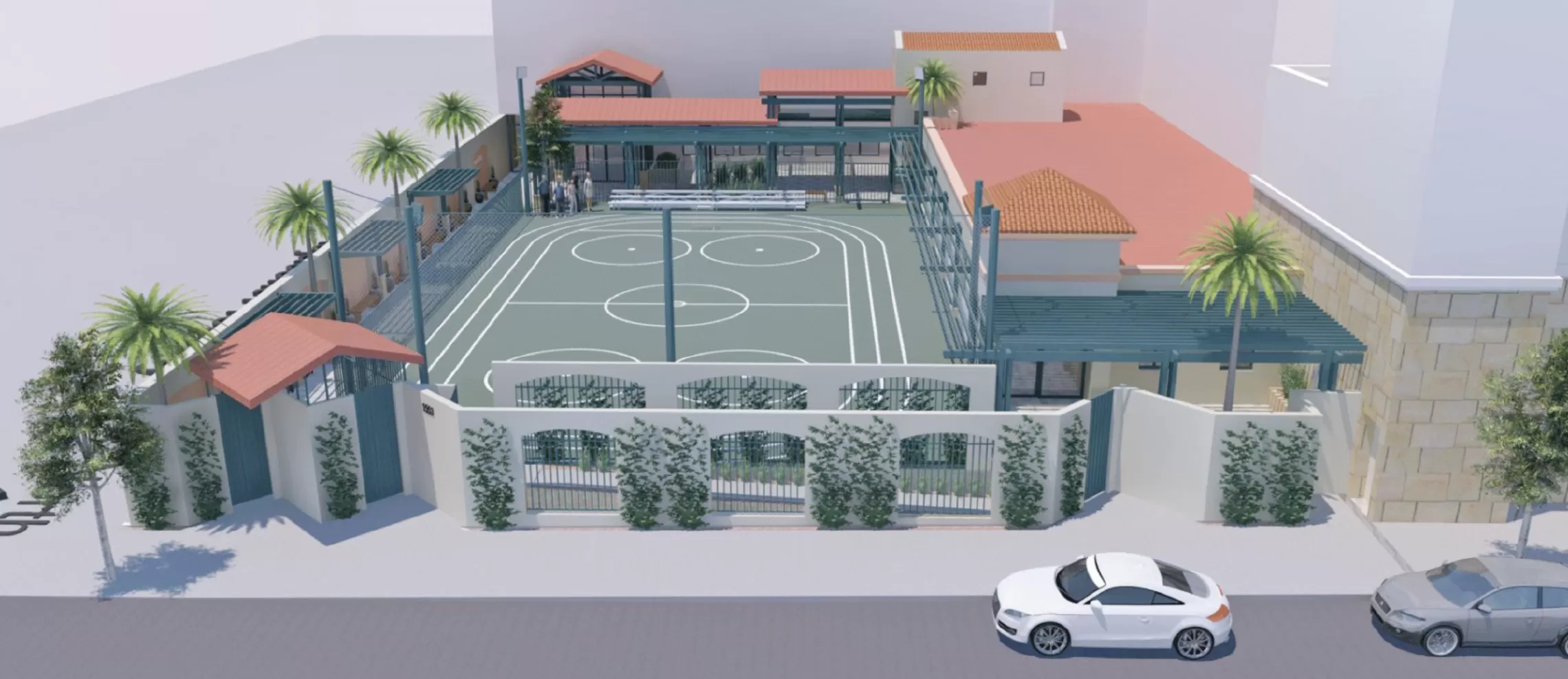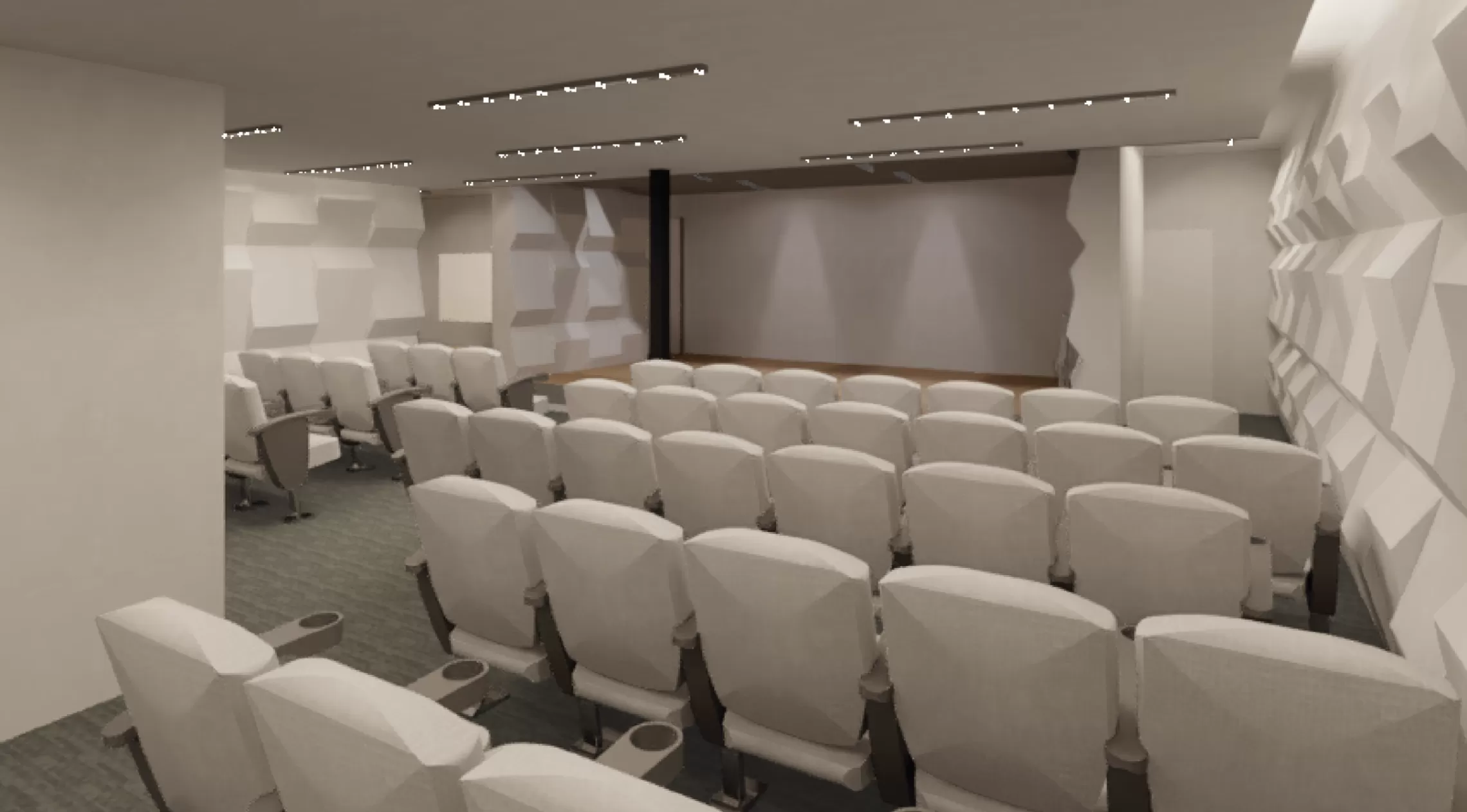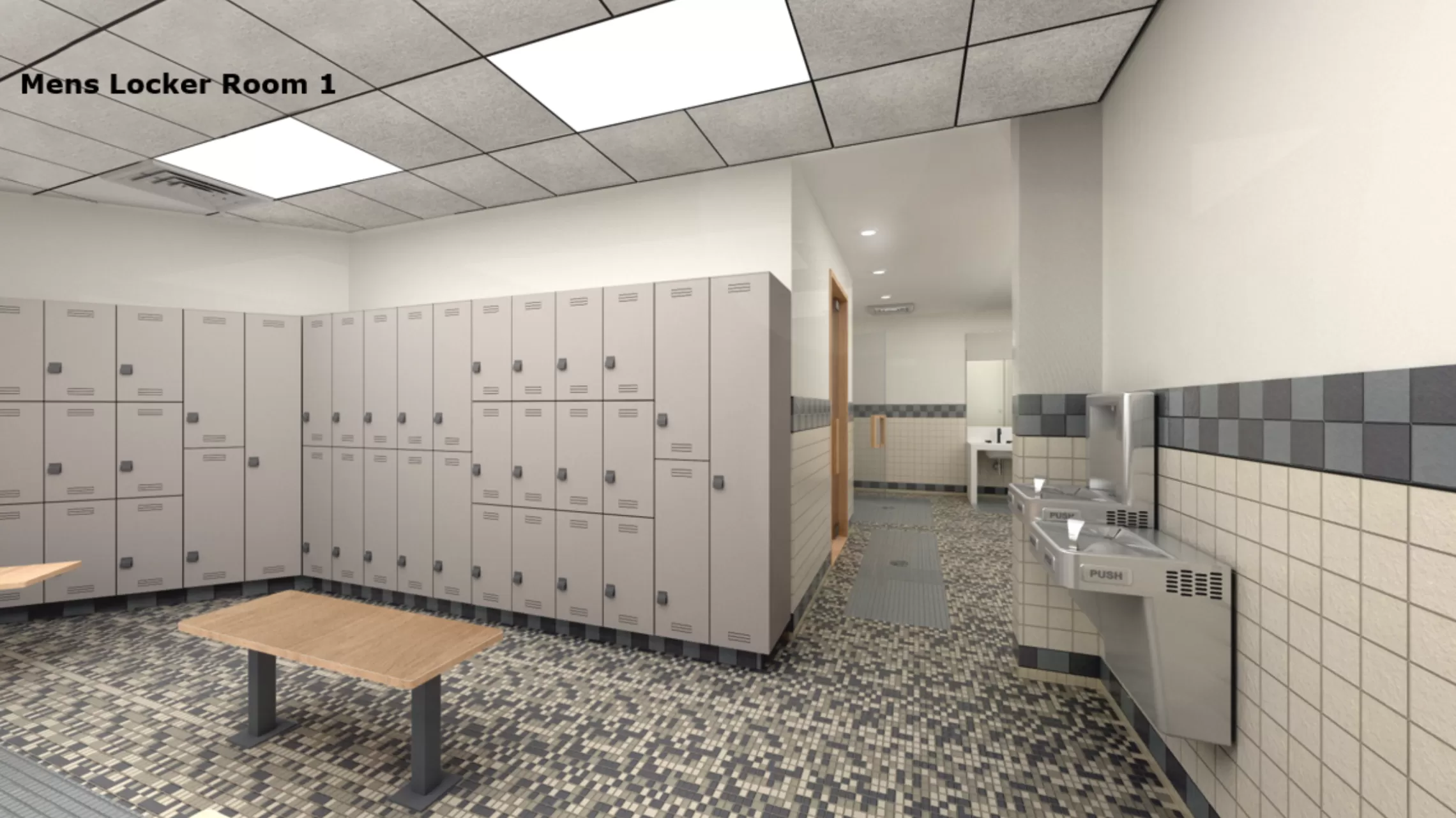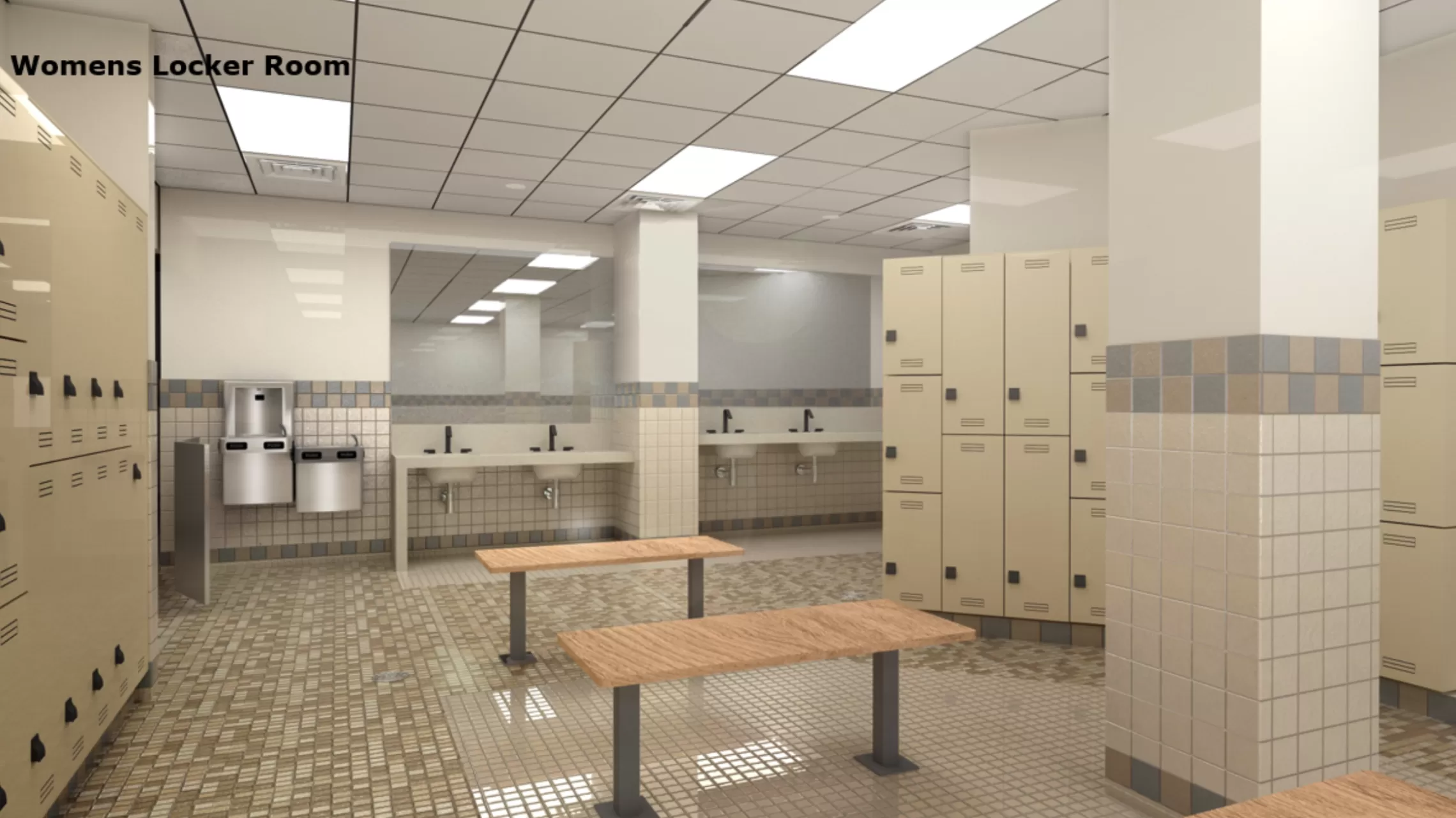 ---
FUTURE HOLLYWOOD YMCA FLOOR PLAN
Thank you for your patience as we make improvements to our Y.