Become A Member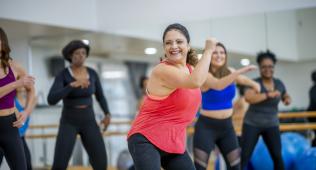 With expert support from our instructors, trainers and staff, we're here to help transition your health & wellness goals into the new year.
Upcoming Event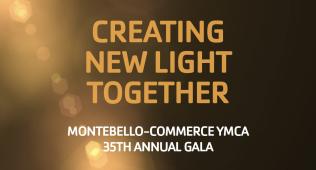 Celebrate one of our amazing Y Leaders, Lucik Gabriel, at our 35th Annual Gala & Auction at the Jonathan Club on Friday, November 4.
Annual Campaign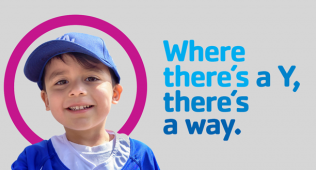 By contributing to the Annual Campaign, you ensure that the Y is here for our community's children, families, teens, seniors, and so many more.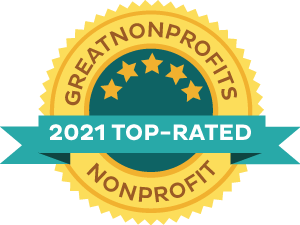 Activity Finder
We can help find the right activities for you and your family! Search by age, day/time, or program type.
Live Exercise Class Schedule
Download the LA Y App to reserve your spot up to 7 days in advance.