Annual Campaign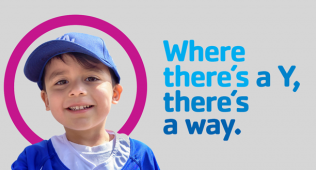 From food distribution to child care for our first responders and medical workers, the Y is here to help.
Child Care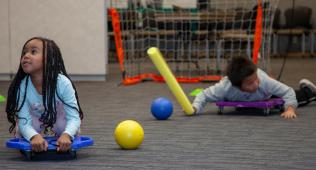 We are providing distance learning support and connectivity for hundreds of children while following all health and safety guidelines.
Teens & Government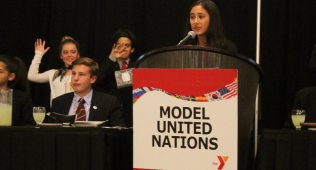 Join the citywide teen educational program involving more than 1,000 high school students.
Programs We Offer
Our facility is currently closed for all indoor activities due to State and Local Public Health restrictions, but we are working hard to have your favorite programs and activities available to you when we reopen.