Youth Sports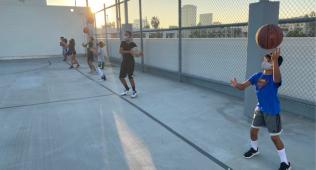 Outdoor Youth Basketball Clinics are available at the Y! We'll be focusing on ball handling skills and footwork.
Outdoor Group Exercise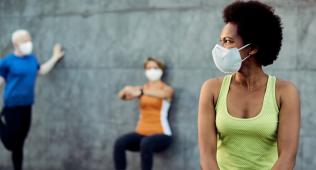 Keep the workout going! Try an Outdoor Group Exercise class with your favorite Y instructors.
How It All Started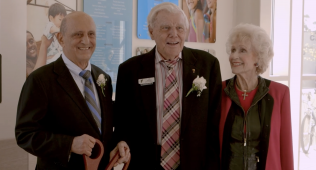 Collins & Katz Family YMCA was originally admitted into YMCA of Metropolitan Los Angeles' Association in 1941...
Amenities
Cardio and strength training equipment
Spacious exercise studios
Teen Center & Youth Activity Wing
Community Rooms & Conference Rooms
Programs We Offer
Our facility is currently closed for all indoor activities due to State and Local Public Health restrictions, but we are working hard to have your favorite programs and activities available to you when we reopen.