While we're not able to offer our traditional summer camp experience this summer, YMCA Camp Whittle will be open this summer for cabin rentals and family camp activities for any family that's looking to escape to Big Bear and experience all that our local mountains have to offer.
Bold & Gold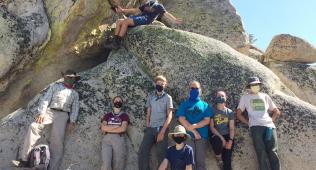 Bold & Gold is a national YMCA program designed for high school students to experience outdoor adventure while fostering personal growth among a diverse group of peers. Spots are limited!
Cabin & Lodging Rentals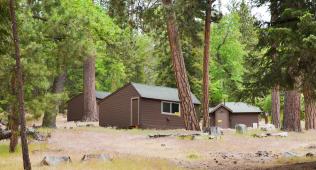 Our camp cabins and lodges are perfect for your family no matter how large! Cabins are available from June 14 through August 14, 2021 with a minimum 2-night rental.
Photo Gallery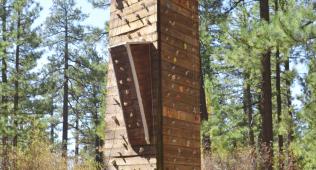 From private cabins, a dining hall and pool, enjoy all that Camp Whittle has to offer.
Camping, like many Y programs, is about learning skills, developing character and making friends.
Activities
Moonlight Zip (age range)
Need financial assistance?
The Y is committed to helping everyone achieve their potential. Through the generosity of donors, financial assistance, to the extent possible, is available for those needing assistance in paying for the full cost of a YMCA program or membership.