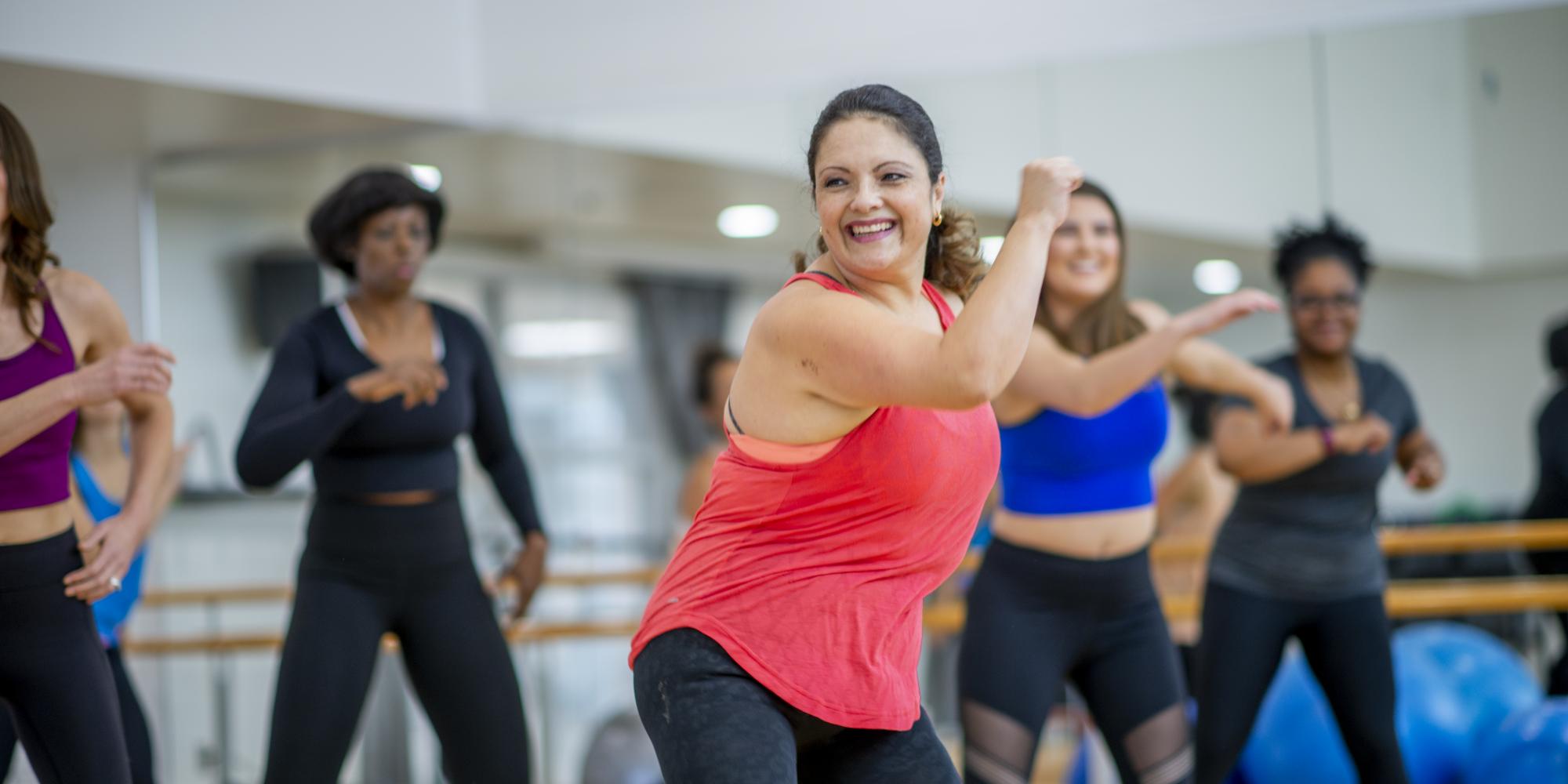 Group Exercise Classes
From strength training to cardio dance classes, choose from hundreds of live group exercise classes each week.
The Y has group exercise classes to suit your mood and your schedule! We offer group exercise classes for all ages, levels and interests. Including cardio, strength training, dance, and many more!
Outdoor Group Exercise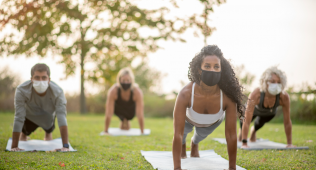 Keep the workout going! Try an Outdoor Group Exercise class with your favorite Y instructors.
Active Older Adults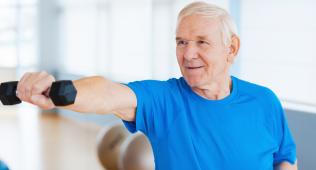 Get healthier and connect with others in classes like water aerobics and low impact training designed for active older adults.
Cardio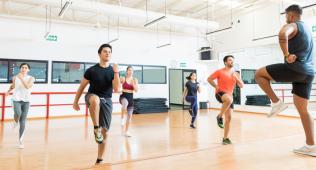 Cardio exercise strengthens your heart and lungs while burning calories and lowering body fat.
Dance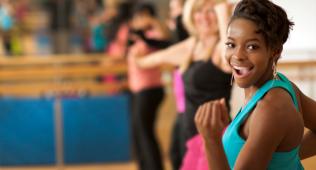 Dance classes at the Y are fun, motivating and challenging.
Cycling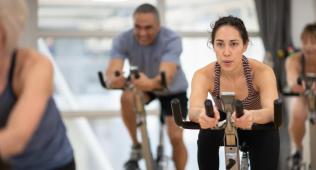 You're going to love this high energy, no impact cardio workout using the latest stationary bikes.
Martial Arts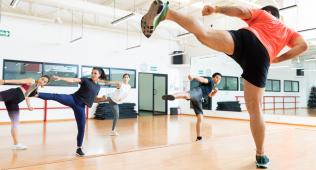 Martial arts are a great way to develop balance, coordination, speed and strength, while building self-confidence and discipline in an encouraging, non-intimidating environment.
Pilates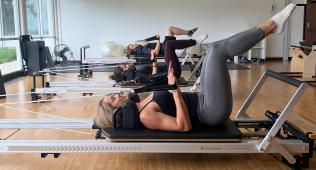 Pilates focuses on posture, balance and flexibility by developing core strength.
Small Group Training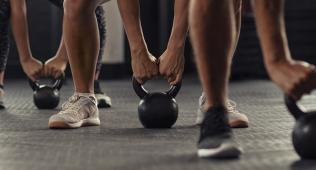 Have one of our trainers take you and your friends through a great workout!
Total Body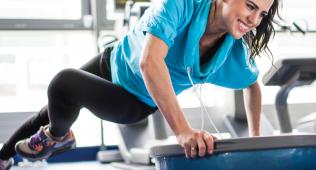 Fun, high energy classes using body weight resistance designed to improve your overall strength and endurance.
Yoga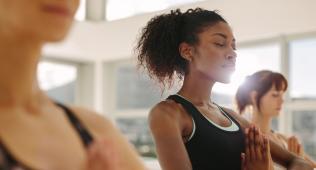 Breath control through a series of flowing movements designed to strengthen and lengthen your muscles while developing your mind body connection.
Cardio Dance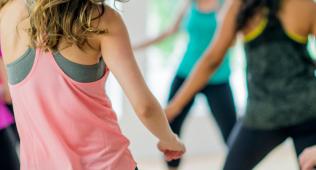 Join the party! Cardio Dance is a fusion of Latin and international music and dance that creates a dynamic, exciting and effective cardio workout.
Classes are open to all current, active Y members. To register for one of the classes, simply download our new app, sign in and reserve your spot.
If your membership is on hold and you're ready to start working out again, you can reactive by contacting your local Y or sending an email to membership@ymcaLA.org.