Community Outreach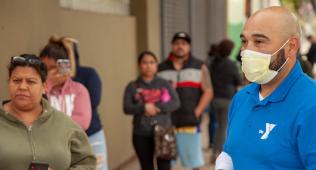 From food distribution to child care for our first responders and medical workers, the Y is here to help.
Get Vaccinated at the Y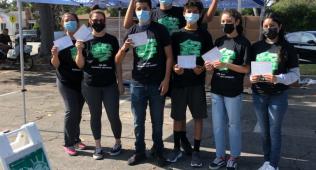 We have partnered with SELA Collaborative to provide our Southeast-Rio Vista Community with COVID-19 vaccinations.
LA Galaxy Soccer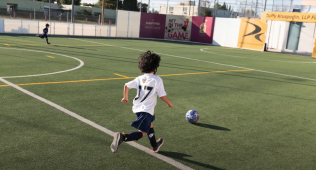 Soccer Leagues
AUGUST 30-OCTOBER 3
Ages 5-13 years old
Child Activity Center
Ages 2-11 years old | Reservations Hours: Monday-Thursday | 4:00pm-5:00pm | 5:15pm-6:15pm | 6:30pm-7:30pm
Due to limited capacity reservations are required 24 hours in advance through the mobile app. Children must wear masks at all times per LA County Department of Health.