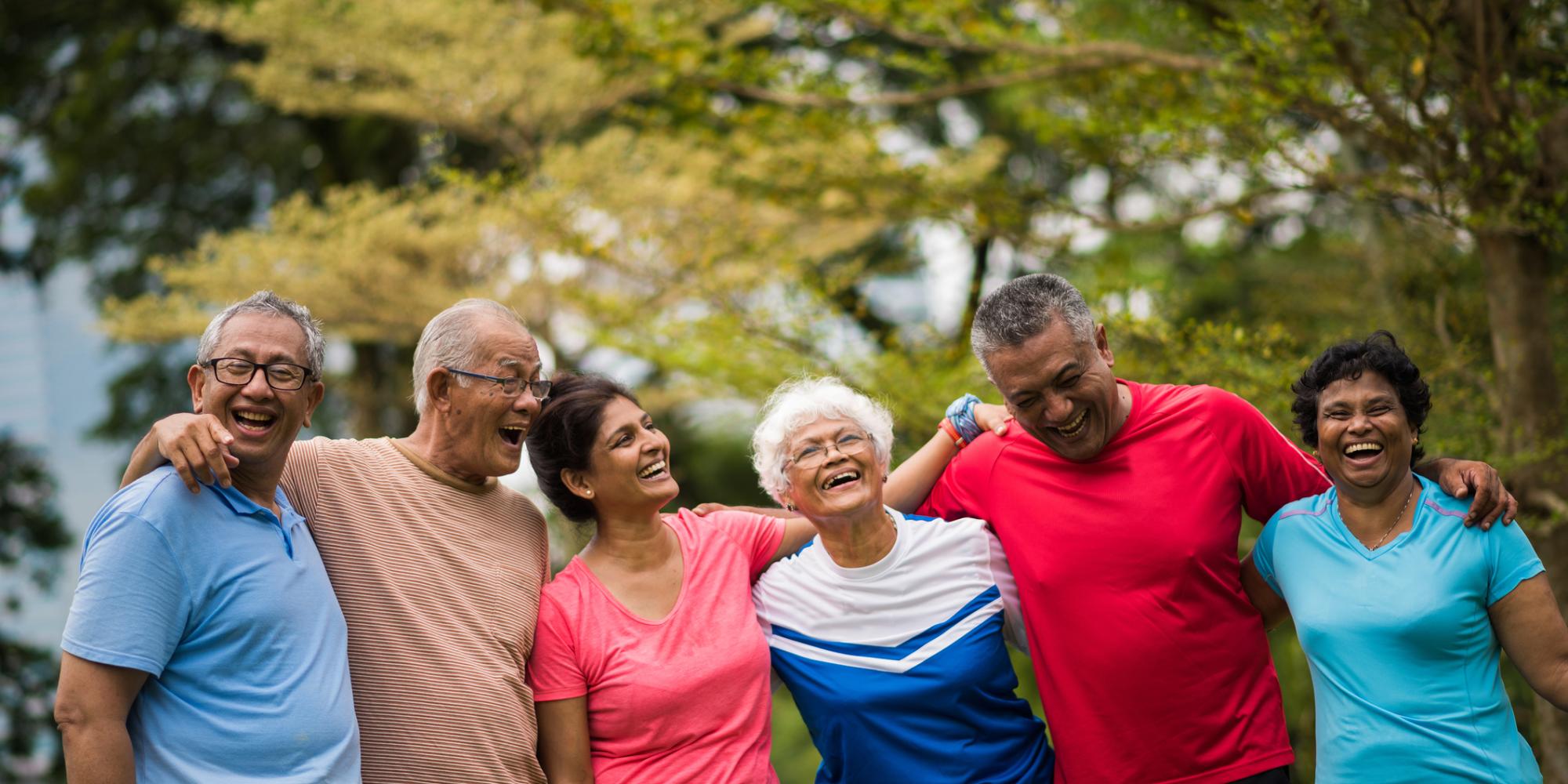 Senior Programs and Activities
Discovering more ways to stay active! As you get older, you may find that you have a new set of fitness goals you want to achieve, such as improving your balance and flexibility. We're committed to helping older adults stay physically and mentally healthy.
Senior Discount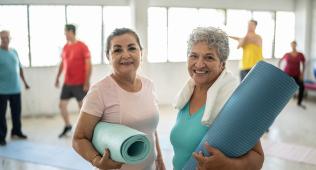 YMCA members, ages 65 and up, receive all the perks of an adult membership - for less! Senior membership discounts are applied automatically at check out.
Insurance Paid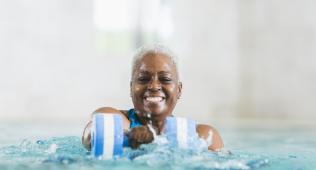 Get access to a variety of fitness options and community events through your Medicare benefit. The Y partners with select insurance providers to offer discounts and free memberships.
Food Distribution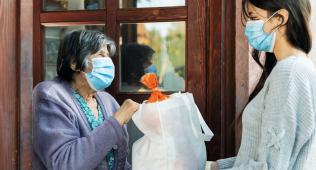 The LA Y's network of branches remains a powerful resource for free and fresh produce distribution for seniors and low-income families.
Senior Programs by Branch
To view our most recent group exercise class schedule, click here to be redirected to our online scheduling tool.