The Asian Pacific Islander Leadership Network (APILN) is a regional community of LA Y Asian & Pacific Islander staff, volunteers, and their allies who share information and resources through social activities and meaningful experiences. Our goal is to advance the development of Asian and Pacific Islanders -- personal, professional, leadership, or other development -- by empowering their rise in the Movement through advocacy, networking, and mentoring.
AAPI YOUTH EMPOWERMENT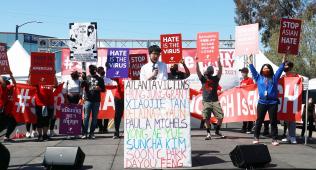 LA Y Teens & Government Youth Mayor, Jihyeok Chang, speaks up against anti-Asian hate at a rally hosted in Koreatown, Los Angeles.
DON'T BE A BYSTANDER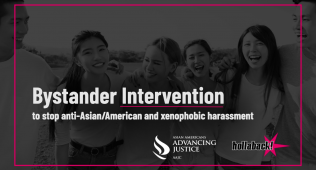 Speak Up Against Hate Speech and Racist Remarks. Hollaback! is a great resource for free online harassment prevention & bystander intervention trainings.
XENOPHOBIA IN AMERICA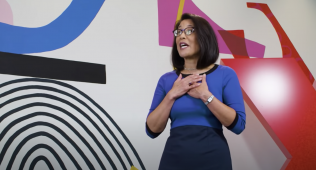 America is called a "nation of immigrants," but it is also a nation of xenophobia. Historian Erika Lee explores the deep roots of xenophobia in America in this featured TEDxMinneapolis video.
OUR APILN LEADERSHIP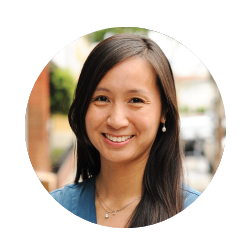 JENNY CHAN
Chief Financial Officer
YMCA OF METROPOLITAN LOS ANGELES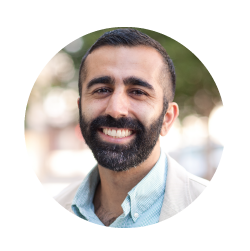 NEVIN STANTON-TREHAN
Vice President of Human Resources, Risk and Legal
YMCA OF METROPOLITAN LOS ANGELES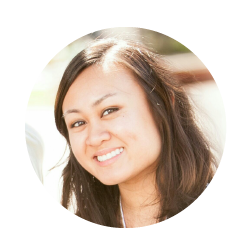 KHATHY HOANG
Senior Director of Data, Evaluation and Development
YMCA OF METROPOLITAN LOS ANGELES 
---
YMCA of Metropolitan Los Angeles' Commitment to All Statement
The Y is made up of people from all backgrounds working together to strengthen their community. Together we work to ensure that everyone, regardless of ability, age, cultural background, disability, ethnicity, faith, gender, gender identity, ideology, immigrant status, income, race, sex, or sexual orientation has the opportunity to reach their full potential. We share the core values of Caring, Honesty, Respect, and Responsibility – they guide everything we do. The Y is committed to providing programs and services that are inclusive and welcoming to all. We value an environment that fosters dignity, respect, fairness, and appreciation for all aspects and dimensions of diversity.
Diversity, Inclusion, and Global (DIG) Engagement Mission Statement
At the YMCA of Metropolitan Los Angeles, we believe we are at our best when we are focused on equity and have fully integrated the practices of Diversity, Inclusion, & Global Engagement into all areas of our operations!
---
Interested in joining the Asian Pacific Islander Leadership Network?